Bristol and Bath are awarded funding to promote tourism recovery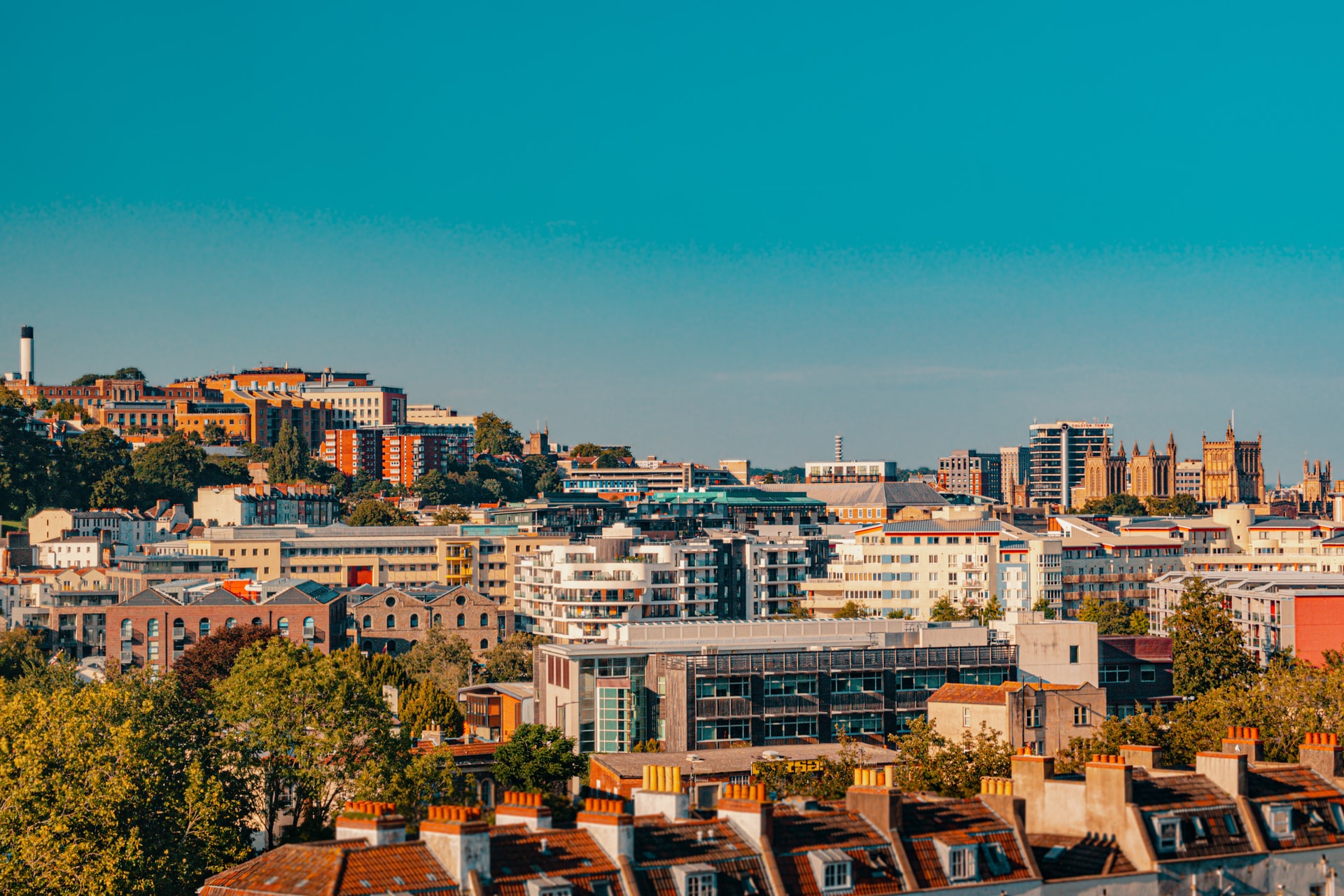 The national tourism agency, VisitEngland, has selected Visit Bristol and Visit Bath to receive funding to help promote both cities as they reopen to visitors this spring and summer.
The successful joint bid application for VisitEngland's 'Escape the Everyday': Destination Management Organisations' Recovery Marketing Fund will enable campaigns to run across the Visit Bristol and Visit Bath digital channels. The funds are being used to help the local tourism industry recover from the shattering effects of the pandemic by targeting domestic tourists and encouraging them to explore, discover and treat themselves on a UK short break to Bristol and Bath.
Digital Visitor – the UK's leading strategic digital marketing agency for travel, tourism and hospitality – has been commissioned to deliver a dynamic campaign, which will drive potential visitors to new landing pages on the Visit Bath and Visit Bristol websites, with bookable experiences available direct from the landing pages.
Escape The Everyday in Bristol
The 'Escape the Everyday' content – with videos and images sourced from local photographers – will be promoted primarily through social media from mid-May until end of July 2021 and is directed at domestic tourists, as some restrictions on international travel remain in place for the upcoming summer season.
With the West of England visitor economy valued at £2.33billion, supporting 45,500 jobs, the recovery of the local tourism industry is of high interest to many business leaders, hospitality owners and employees in the region.
To date, there are over 300 businesses in Bristol and Bath holding the 'We're Good to Go' industry standard and consumer mark, which was introduced last year by VisitEngland to reassure visitors that businesses are adhering to Government and public health guidance.
VisitEngland Director Andrew Stokes said: "Millions of jobs and local economies depend on tourism right across the country and the industry needs all of us to make sure it gets back on its feet. It is great to see the activity that Visit Bath and Visit Bristol will be delivering locally, with support from VisitEngland funding, and aligning with our national 'Escape the Everyday' campaign, to encourage more people to get out and discover the outstanding destinations and quality attractions here on our doorstep and to drive bookings.
"It will also support local businesses who have been working so hard to welcome visitors back safely, adapting and innovating to meet new ways of working and still providing a great visitor experience."
Director of Tourism for the region's Destination Management Organisation, Kathryn Davis said: "We put an enormous amount of work into our bid application and so are delighted that our campaign for Visit Bristol and Visit Bath was awarded funding from the 'Escape the Everyday' campaign. This will support the visitor economy in the west of England as we begin to recover from the most difficult and destructive environment for our business community. We have been working with our local industry to bring them into the campaign strands, and look forward to delivering the activity with local company, Digital Visitor who are experts in campaign delivery for destinations and visitor experience in the digital environment."
—
For any more information about the work we are doing with Visit Bristol and Visit Bath, please get in touch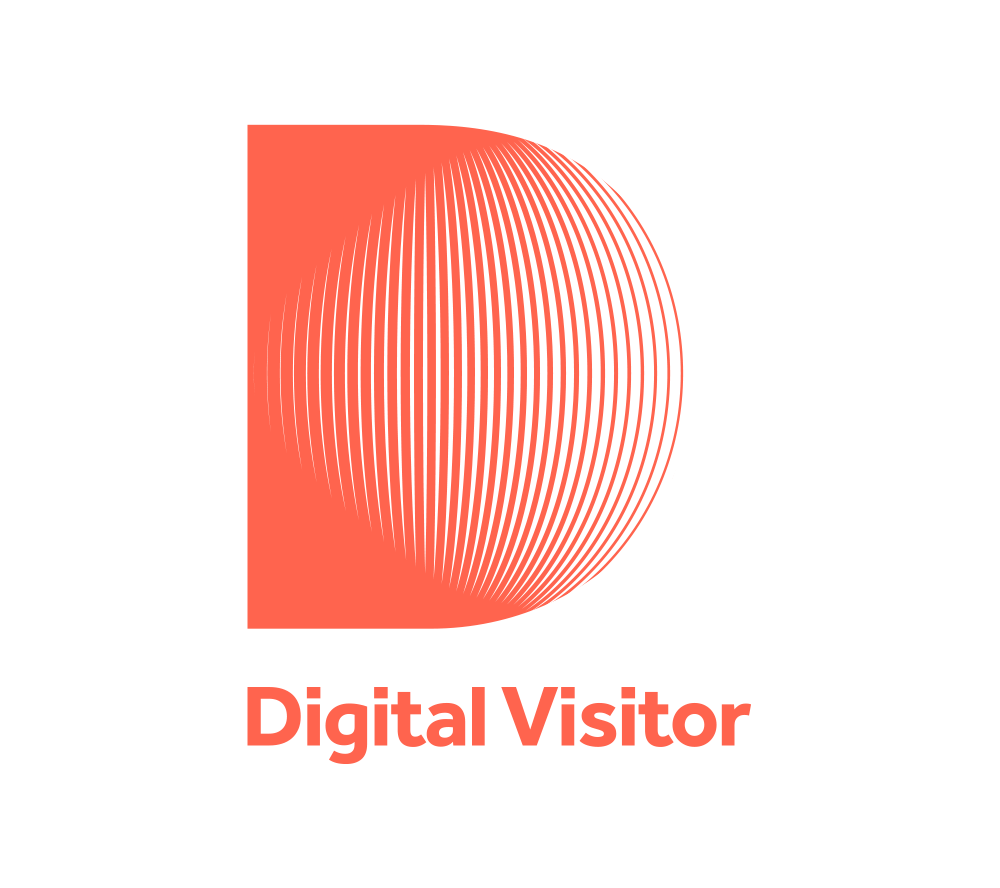 Digital Visitor is the UK's leading strategic agency in travel, tourism & hospitality. For any more information on how we can help, get in touch.