Five Tips for Ensuring a User-Friendly Website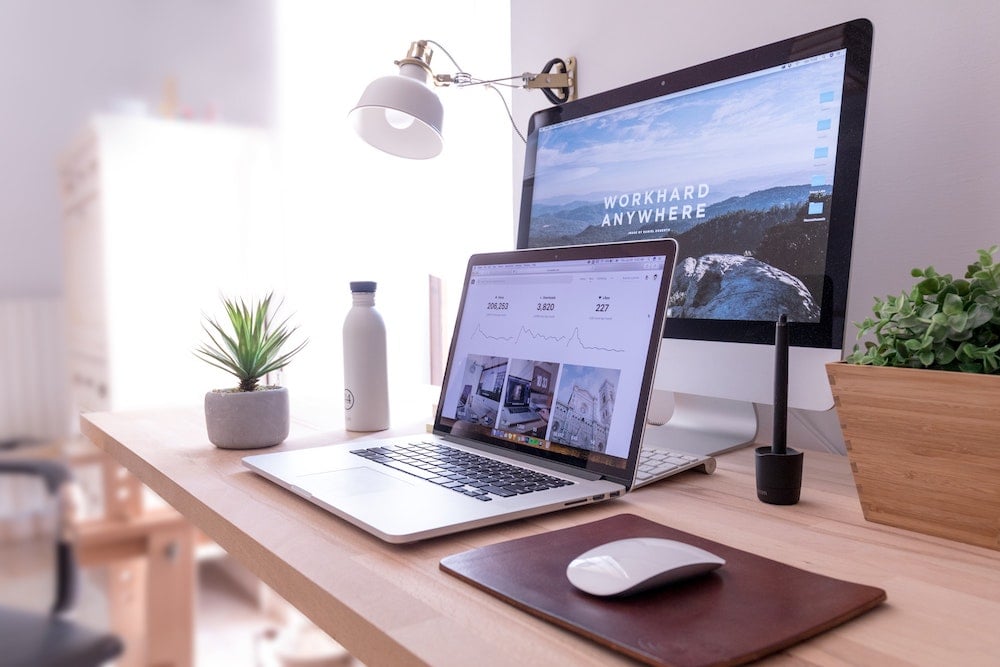 Making a user-friendly website can mean the difference between capturing your customers and leading them away. With five simple tips to think about, put your best (digital) foot forward and create a lasting impression.
Do your UX research!
How can you tell what your users will benefit from most without understanding them? Research can help you understand your end-user and the types of people that will visit your website. Features that you can integrate to help customers navigate your website should become clear and help you take out the guesswork.
Design before you create
Jumping in all guns blazing without thinking about the user process could be hard and expensive to correct later. Your research should help you with this, but there are a few things you may want to consider.
Creating user flow charts will allow you to see the process users should go through to different website sections. Knowing where you want a user to navigate to or where they want to explore on your website can help you understand how to structure your design. You can take it old fashioned with a pen and paper or create prototypes and sketch out different ideas using design tools like Stormboard or FlowMapp.
Use text hierarchy to organise your content. Readers should be able to find what they need and journey through the content effortlessly. Clear headlines, subheadings and text layout will direct them.
Have eye-friendly visuals
You want to ensure users can clearly understand what you offer, brand identity included. Consistency is key.
Use high-quality visuals and aim for a 70/30 visual to content split to establish brand identity and keep users interested.
Make sure your website is mobile-friendly. Optimise your buttons and photos for tiny screens and fingers.
Stick to a single aesthetic or colour scheme. Brand consistency builds trust and keeping your visuals clear will help you do this. Users will not understand who you are if you can't. Overall this consistency stops the user from feeling overwhelmed on your site.
Quality, not quantity, when it comes to content.
Quality content is always a must but making it user-friendly means more than just the way you write.
Make sure your website is readable and captures what you offer. Focusing on the essentials, be careful not to overload users with myriad information unless they need to know.
Putting customer reviews or testimonials somewhere on your website can reinforce trust in your brand and information about the benefits you can provide. Let customers know they can learn a new skill or that it is family-friendly and accessible. Knowing your target audience will help you with this but make sure the information is accessible, relevant and readable.
Let users know how to interact with your site and you.
Use clear calls to action. These days the world can get overwhelming with the choices offered to us. Take out this mental brain fog by presenting customers with what they should do. If this is a contact or book now link, make sure they function and are labelled clearly with all signs pointing towards this action.
Displaying the ways customers can contact your company is crucial. Whichever channel this is won't matter as long as the information is clearly labelled and accessible. Displaying your social icons will help with this too.
Live chat. You deal with user concerns quickly and on the spot. It has a higher capture rate for leads than some older fashioned techniques and can bring up a conversation about anything from feedback to enquiries or job opportunities.
FAQs help and hints can help where necessary but should be short and separate from other information.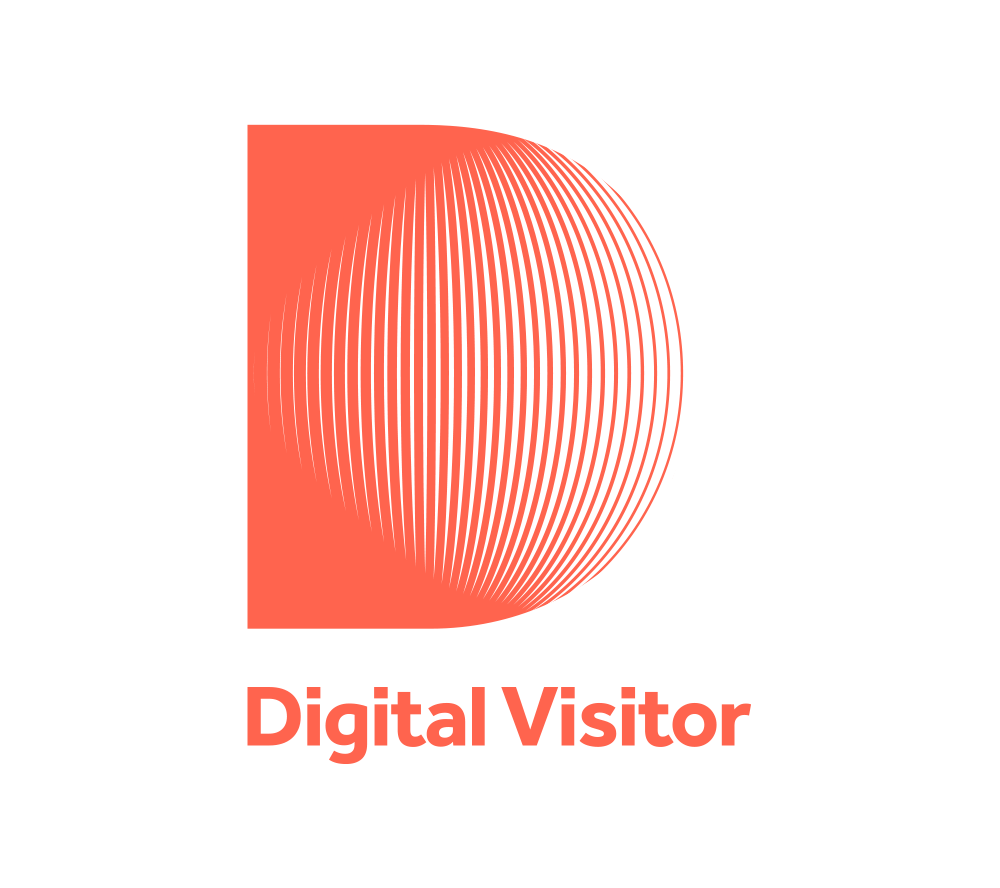 Digital Visitor is the UK's leading strategic agency in travel, tourism & hospitality. For any more information on how we can help, get in touch.