How to reduce your digital carbon footprint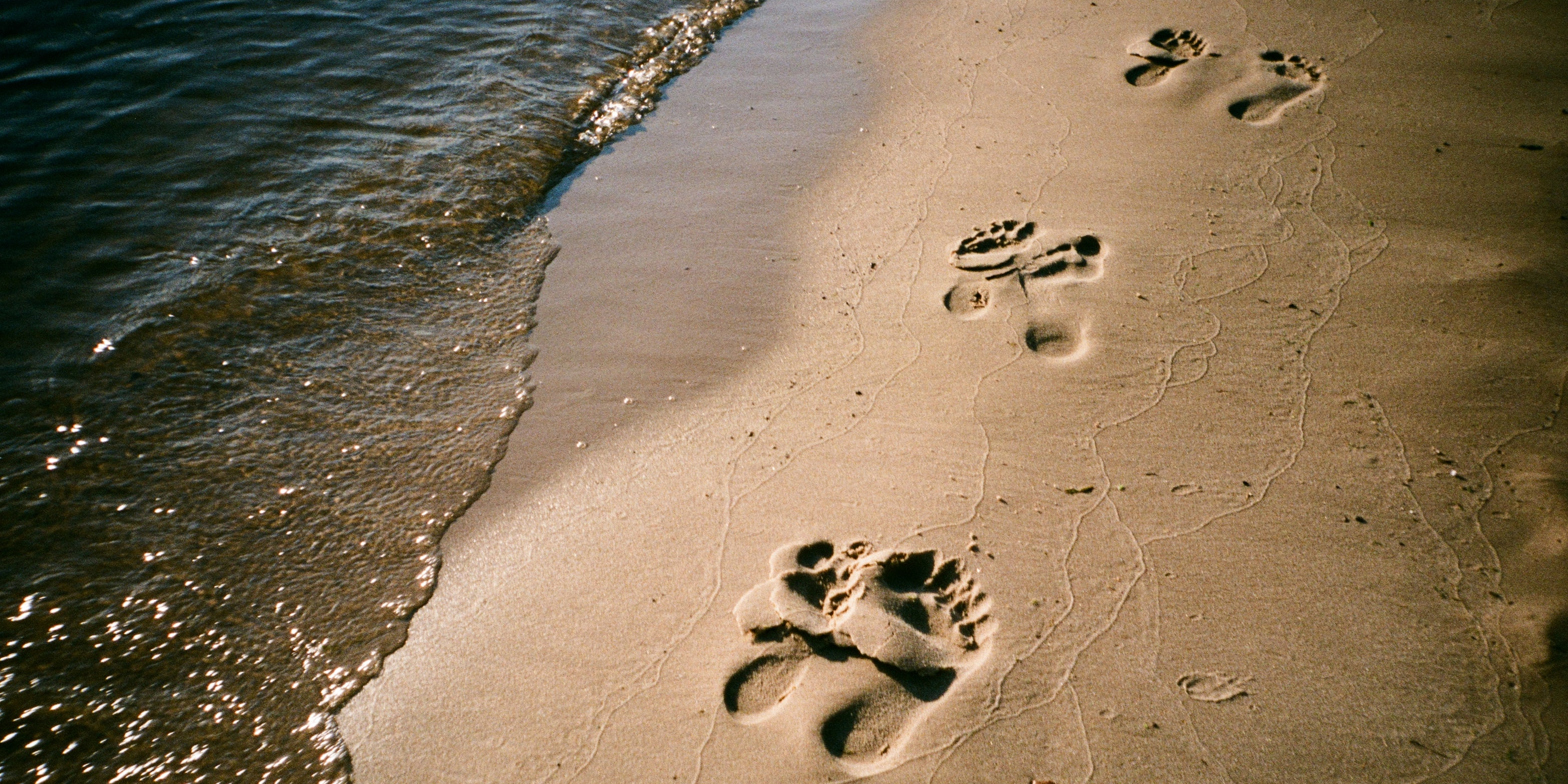 At Digital Visitor, we are on our own journey to reducing our digital carbon footprint, as part of our dedication to becoming B Corp certified. We are committed to reducing and offsetting our own digital pollution to achieve a carbon neutral workspace in the next 18 months, while also working with brands to promote 'good tourism', that values people and planet.
---
All marketing has a carbon footprint, digital included. In fact, digital data transmission contributes to a mighty 4% of all greenhouse gas emissions. This means every time you send an email, post a tweet or stream a film online you could be contributing to significant environmental damage.
The end of COP26 has sparked a time for businesses worldwide to reflect on their individual impact on the planet and to re-evaluate how they operate. But with technological advancements causing so much pollution, how can we learn to be more green in front of a screen?
---
Every time we use the internet, a small amount of carbon is emitted. This is because the flow of information over the internet requires millions of physical servers in huge data centres all over the world. Some of these data centres can cover tens of millions of square feet in size, with the computers in them operating 24/7, requiring colossal amounts of power, as well as adequate cooling systems to keep them churning out the energy required to host the internet. Something we're all guilty of, having several tabs open at once, eats up a lot of energy, as each web page is continuously connected to its server.
A United Nations report states that manufacturing an average-sized computer uses at least 240kg of fossil fuels, plus 22kg of chemicals, and a whopping 1.5 tonnes of water. Despite this process being heavily resource-hungry, the UN estimates that we discard 50m tonnes of e-waste every year.
Another unsuspecting carbon culprit is the email, making pointless ones not just irritating, but a potentially huge burden on the planet. A single email stored in an email account for one year emits 19g of carbon dioxide, and with about 320 billion emails sent every day, of which 80% are left unopened, this is extremely alarming.
---
With 2021 seeing a surge in purposeful brands and solutions, many SMEs are adopting responsible business models, to swiftly adapt business practices to reach carbon neutrality and position themselves as positive figures in their categories. Businesses are honing in on their brand purpose, and with an ever-changing state of the world, purpose-led consumer decisions are here to stay.
Many companies have begun applying 'Tech for Good' solutions, to permanently reduce their carbon usage. In the transition to decarbonise, SMEs are seeing competitive advantages over larger brands, which are hindered by lack of scale and complexity. Smaller businesses are meeting growing consumer demand by offering more purposeful and sustainable products, and at speed.
Brands have also started placing greater focus on delivering refined contextual messaging of interest, as opposed to swamping consumers with constant news, updates, promotional offers and brand messaging.
Cluttering your customers' inbox with content often does more damage than good, and marketers should consider sustainable content delivery as part of a wider sustainability agenda.
---
There are a few simple solutions to cutting down your digital carbon footprint. Using an internal messaging tool, such as Google Chat, Microsoft Teams or Slack, instead of email, consumes much less energy and offers a simpler, often quicker, way of communication.
Double, or triple, check your emails before you send them to avoid the notorious follow-up: 'Sorry! Forgot to attach the file in my previous email.'
An anti-spam tool can autonomously clear out your recycle bin and spam folder, while unsubscriber tools can remove you from any mailing lists you only signed up to for a 10% off discount code three years ago.
It is also sustainably smart to set aside a couple of time slots a day to read and reply to emails. Not only will this benefit the planet, but will also allow you to work more efficiently with fewer interruptions.
When sending over large files, opt for a file hosting service like Google Drive or OneDrive, that uses a download link. This prevents the file from being stored on multiple servers, reducing energy usage.
You can also be better with your browser. We recommend When you search, using precise keywords saves energy, as does writing directly into the address bar, rather than in the search engine. Doing so will direct you straight to websites you've visited before, preventing your search going back through the search engine, or data centres. Don't forget to close unused tabs too!
We also recommend using Ecosia, instead of Google, who use the profits from advertising to plant trees at over 9000 planting sites around the world.
On the topic of advertising, purpose-powered technology vendors, such as B Corp-certified Good-Loop, provide an ethical approach to advertising, that is positive for brands, people, and the world.
If customers choose to engage with your brand through Good-Loop, they unlock free donations for your charity partners, allowing brands to deliver better ad performance and build brand love while doing good in the world. For instance, if someone watches 10 seconds of your content on a skippable video ad on sites such as YouTube, they unlock a free donation, funded by the advertiser. The viewer can then use this donation to choose a good cause to support.
Advertising in this way makes the connection between brands and people feel more meaningful, and can even drive increased views, higher engagement, better recall rates and considerable brand uplift.
To learn more about how we can help you to develop your brand to suit a climate conscious world, get in touch.
Anna Alford is the Marketing & Content Assistant at Digital Visitor, excited to be kicking off her career in digital marketing. Recently having graduated with a degree in neuroscience, she joins her scientific background with her zeal for writing and proclivity for creativity throughout her work.