Understand your audience with ALVA's visitor sentiment research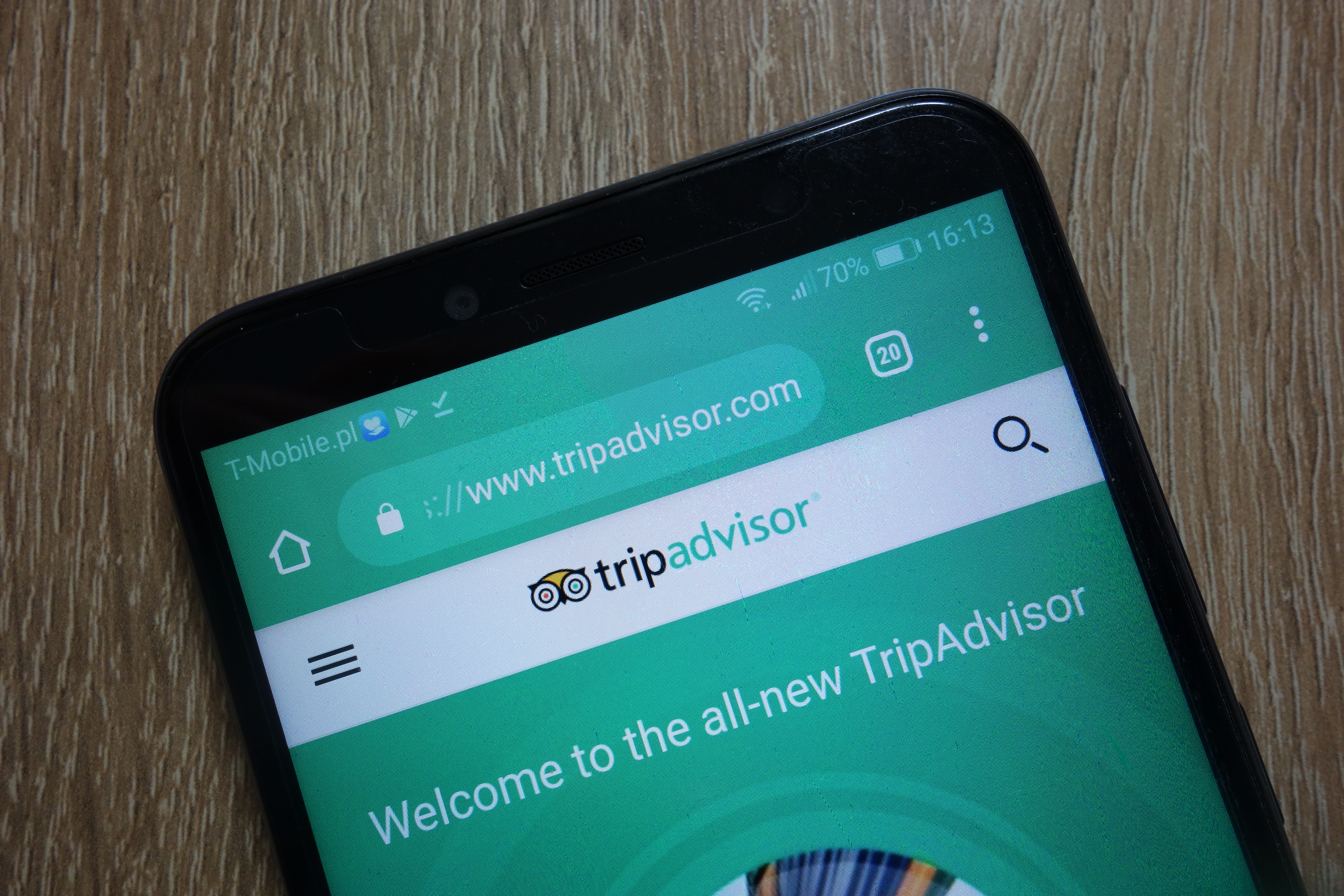 We're pleased to be able to share with you the latest wave of insights from ALVA's visitor sentiment research.
During an excellent and timely presentation the latest wave of research undertaken by Decision House was shared to an audience of industry experts, as we move towards the crucial Easter Holiday period. Steve Mills, Director of Decision House, hosted the webinar, taking participants through the key trends to reveal continuing confidence from the public to revisit attractions of all types, although there are still some areas of concern.
The key findings from the latest include:
Roughly 90% of visitors say they feel ready to return to indoor and outdoor attractions, this is a positive shift in mindset from
discussions in summer 2021. Only a minority group - around 10% - feel uncertain about returning to indoor attractions.
Whilst this is positive improvement, there still remains a group of around 40% of visitors who have areas for concern. Mainly around the uncertainty of being in large crowds. This is reflected in the 40% of attraction-goers who disagree with all COVID-19 measures being removed. It is important to still highlight the safety measures you have in place to reassure this audience.
It's noticeable that there is a growing proportion of the market who are pushing back against some of the more burdensome measures - pre-booking, mask wearing and proof of vaccination - to the extent that they see these as a visiting barrier.
In regards to general encouragement of pre-booking visits or even the compulsory need during busy periods now appears to be a more sustainable approach over blanket compulsory pre-booking.
There seems to be a conception that visitor attraction goers still need the 'safety blanket' of some overt COVID-19 measures, even if these are primarily signals to demonstrate that an attraction has the best interest of the visitors at heart, and continue to display messaging to respect fellow visitors.
Now the time comes to decide upon measures to maintain or remove, perhaps we should begin to ask 'which measures least impact upon the experience' over the current outlook of 'which measures keep our visitors safe?'
The ALVA tracker is attached, please feel free to distribute the research to colleagues and partners within the sector.
We look forward to seeing you at ALVA's Digital Marketing Forum this summer.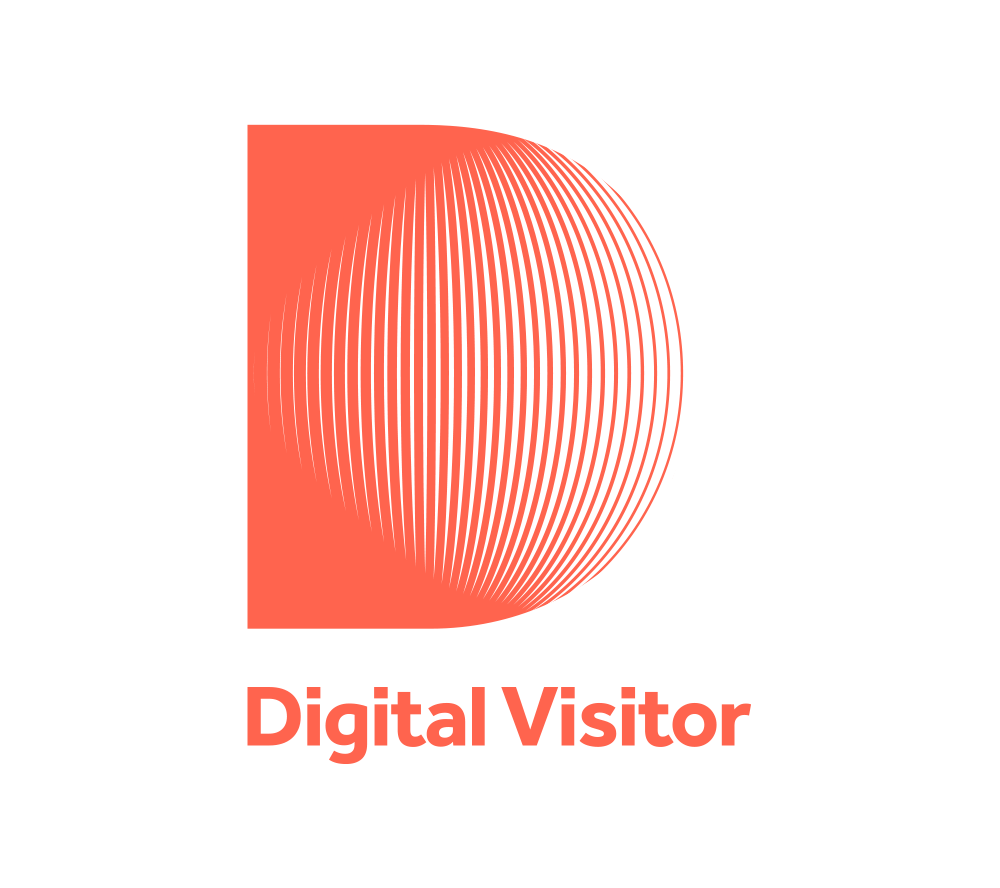 Digital Visitor is the UK's leading strategic agency in travel, tourism & hospitality. For any more information on how we can help, get in touch.