Virtual Reality is Making Digital Experiences Tangible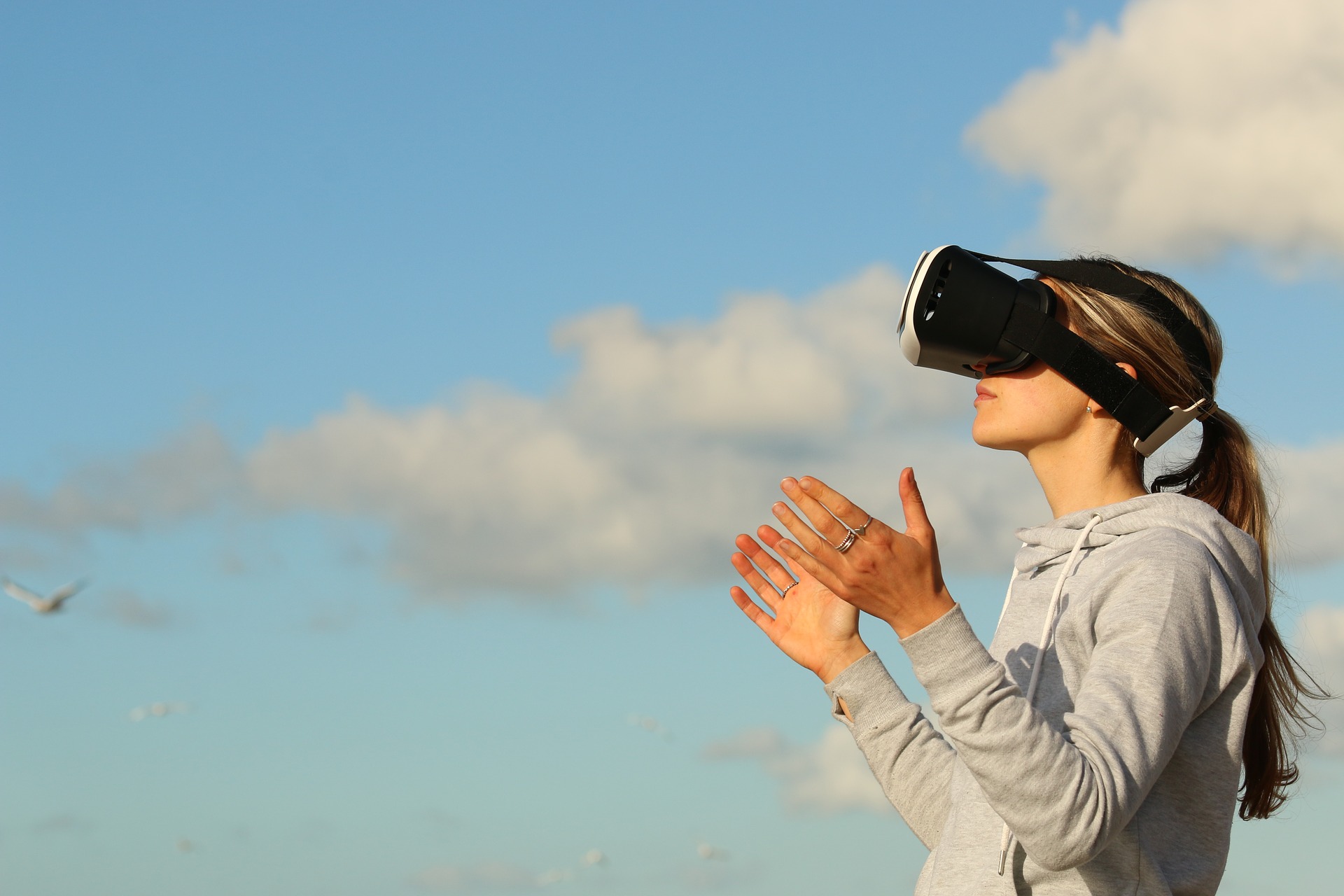 Whether VR seems like a world away or is something more familiar to you, with over a million UK residents owning a headset, there's no ignoring it. As headset prices dropped nearly a hundred pounds in the last five years, VR is the most accessible it has ever been, and industries globally are hopping on the trend. From VR retreats and tours to gaming and entertainment, VR has potential benefits for many industries looking to turn simple digital formats into an immersive experience.
VR Tourism and The Digital Experience
The uses of VR in tourism can be limitless. It has helped customers avoid accommodation horror stories by giving a more realistic view of their potential stay. It can help people understand what to expect before visitors arrive at a new destination. Hotel tours and virtual bookings aside, VR can also transport users to real experiences in the virtual world.
With virtual experiences such as The Grand Canyon, Everest VR, and travel packages (some of which include flights for full effect), people can travel across the world from their front room with the help of a phone. Allowing users to see from their own point-of-view, motion tracking software uses the first-person perspective for realism.
Some, however, may want to see somewhere closer to home. From going on a virtual nature walk or an educational zoo trip without the need to encounter the animals to a safe rollercoaster ride without the heights. The opportunities are endless, and the benefits are too.
Who Needs Them and Why, When We Have Real Experiences?
Those who most need the outdoors and an escape appear to have the least access to them. VR could allow these minorities to access even the smallest part of what they might not be able to otherwise. With the emergence of low-end headsets like google cardboard (£5), it is now available to almost everyone.
Digital experiences can help educate children. US company WildEyes uses VR to take users around all 59 national USA parks, proving a success at encouraging kids to become more involved and willing to get out into nature in reality.
VR destinations can help seniors and those who cannot travel. Billy Agnew, chief executive of Viarama explained that in a hospice, people travel back to places they never thought they would see again or thought they would never be able to visit.
VR can also help people who may not feel safe in outdoor spaces find an escape or those with phobias to begin exploring the world slowly. Michelle Craske tested the ability of VR to curb symptoms of depression by putting patients into positive experiences like sun-laden forests with calming music to help them plan more positive activities. It showed some effect in alleviating negative symptoms, a tangible, beneficial experience without physical travel.
Digital experiences can reach a host of demographics that real experiences aren't always able to. However, it doesn't only need to be for those without access. Companies can use VR to market their experiences to the more cautious traveller. Those with anxieties after Covid and current instabilities. Those who prefer to know what they are getting themselves into and where they are heading first.
Immersion allows for a different response to pictures or videos because it allows the ability to feel and experience places in a way that 2D still images can't. Stimulating sight, hearing, and now touch creates an immersive experience where users can visualise themselves in the situation. The motion tracking means this is as close to accurate as current immersive technology can get. Real experiences may not always be available, but digital experiences can be attainable almost anywhere. The encompassing nature can make it feel like the person is making memories then and there.
Conclusions
VR makes the inaccessible accessible. It makes the intangible tangible by immersing users in real experiences, anywhere. It allows for sights, sounds and more of the interaction a real experience provides than a picture does. The experience can feel legitimate to the users, as they visualise themselves making memories. Does that mean there are no downsides to VR? No. They can give people motion sickness, and an immersive experience may never be the real thing. However, researchers say that VR can act as a 'gateway drug' that encourages people to experience more in the real world. It has many obstacles and will likely take a while to become a common household feature, but there are many benefits for both users and businesses. Particularly in the unstable world we face today, I think it would be naive to ignore the possibilities that it brings and the demographics it can begin to reach.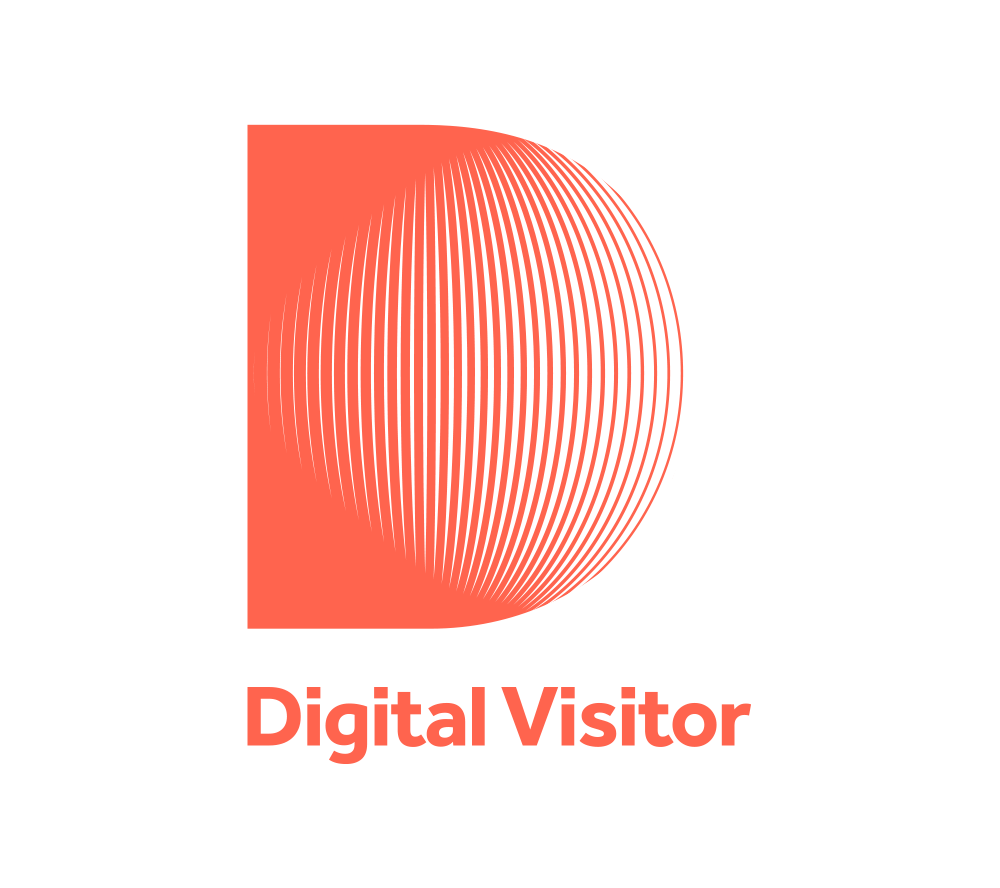 Digital Visitor is the UK's leading strategic agency in travel, tourism & hospitality. For any more information on how we can help, get in touch.