Brand purpose: what is it, and why is it so important?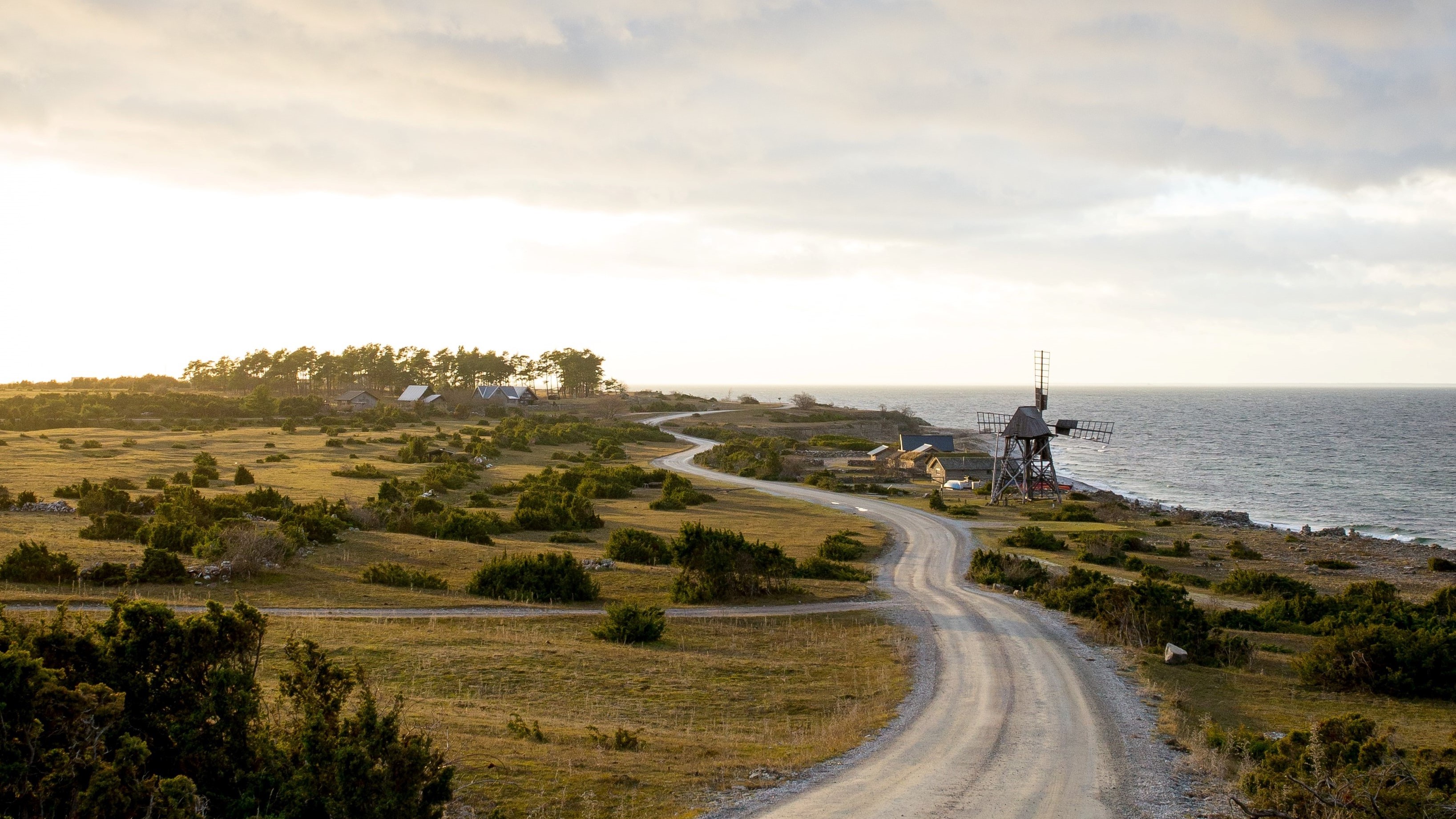 The wavering state of the political and environmental climate has emphasised the importance of having a strong brand purpose, with 94% of consumers believing it to be imperative, according to research by Zeno Group. Many are now inclined to stop using a brand altogether if it is apparent they value profit over purpose.
Telling an authentic story with your brand can lead to better understanding and receptivity, as well as allow you to strike an emotional connection between your brand and your customers. This can give people a reason to transition from fence-sitters to actual guests.
In the ever-changing travel and tourism industry, it's important to remember purpose-driven customer decisions are not just a fad, but a significant paradigm shift in the way today's companies should do business.
---
Major shifts in the political and environmental climate over the past year and a half have brought social consciousness to the forefront of customer decision making. The shift has emphasised the importance of having and maintaining a strong brand purpose and exposed the pitfalls in those whose purpose was undefined or misunderstood.
There is ever-growing worth in aligning purpose with purchases, in fact, a recent study by Zeno Group revealed that 94% of consumers believe brand purpose is essential, with customers all over the world four-to-six times more likely to trust, buy from, protect and champion companies that are purpose-driven.
This has proved particularly important within the travel and tourism sector, with holidaying only just back on the cards. Now more than ever before, businesses need to make it obvious to their customers what their values are. What it is that really makes a brand, beyond its products, services, or advertising campaigns?
Customers are seeking more from the businesses with which they engage with, with the desire to travel with more mindful brands that reflect the needs of people today. COVID-19 tripped up the companies that valued profit over purpose, with consumers quick to make examples of those who put prioritising the wellbeing of their staff on the backburner. These realisations came with lost loyalty and trust, with many UK consumers completely halting their use of certain brands due to their response to the pandemic.
From this, it is clear that there is a rising generation of people who are ready to give their hearts and wallets to brands that embody an inspiring ethos, put forward a purposeful point of view, and are proactive about making a tangible impact.
How can brands define their purpose?


If a brand lacks purpose, it operates purely as a business entity, only performing as a dispassionate, money-making machine.
The key question you need to raise is: if what you did didn't generate any money, why would you do it? What is the reason your brand exists, beyond the fact it turns a profit?
Your purpose could be something as big as to advocate for social causes, such as to reduce carbon usage, or to improve homelessness on a local, or even national, scale.
You could love the social aspect of running a business, so that your purpose is to provide meaningful, enjoyable employment that offers individuals the opportunity to reach their full potential.
You could be the owner of several boutique hotels, with locations situated in beautiful areas of the country. Your purpose could be to show customers these pockets of stunning natural resources and cultural heritage as a way of improving wellbeing, and to bring tourism to these picturesque regions.
Put plainly, purpose is the reason for being. It establishes an organisation's unique role within the bigger societal picture, allowing your business to grow, while also having a positive influence on the world. Purpose should be the filter for decision making, determining how a business behaves and which issues it should draw focus to.
Furthermore, telling a story with your brand can reshape the nature of your communications. Stories lead to better understanding, trust, and receptivity, as well as allow you to strike an emotional chord between brand and consumer. This can boost sales and loyalty by giving people a reason to transition from fence sitters to actual guests.
Making an impact also ensures your brand remains relevant, with a unique brand purpose able to differentiate your brand from competitors.
How can you implement this purpose authentically?

To make your brand's purpose authentic, you need to put words into action. A company needs to act out what it stands for, rather than just communicate it, all while avoiding virtue signalling.
Your brand purpose cannot just be a one-time marketing ploy; it must be embedded throughout your brand image, culture and decision making, and shown in practice. Consumers want to see brands living their values, rather than pulling off one-off stunts. For instance, there's no point partnering with a charity organisation if their values do not align with those of the brand.
Find something you are truly passionate about, and champion it properly. This will, in turn, reinforce both brand affinity and reputation, yielding improved bottom-line results.
Your purpose needs to be a genuine manifestation of everything your target audience cares about, and should ultimately demonstrate a true aspiration for, and evidence of, an effective social impact.
In the ever-changing travel and tourism industry, where fickle consumer fads, economic challenges and technological innovations necessitate rapid decision making, it's important to remember the long-term benefits of purpose-powered operations.
Behind customer satisfaction rankings and KPI reports is an even more crucial realisation: purpose-driven decisions by travellers and tourists are not just a trend, niche, or new millennial craze, but a significant paradigm shift in the way today's companies should do business, and one that will only continue to expand its influence over all domains of the industry in years to come. It represents a growing ability to innovate and to be resilient to change, plus strengthened loyalty from zealous customers, leading to increased ROI.
At Digital Visitor, our purpose is to inspire people to do the things worth doing. Our expertise lies in creative problem solving, but right at our core is to inspire enjoyable and exceptional work.
For any advice or questions on brand purpose and how to integrate it into your overall brand strategy, get in touch.
Anna Alford is the Marketing & Content Assistant at Digital Visitor, excited to be kicking off her career in digital marketing. Recently having graduated with a degree in neuroscience, she joins her scientific background with her zeal for writing and proclivity for creativity throughout her work.