The new complexity in Visitor Attraction marketing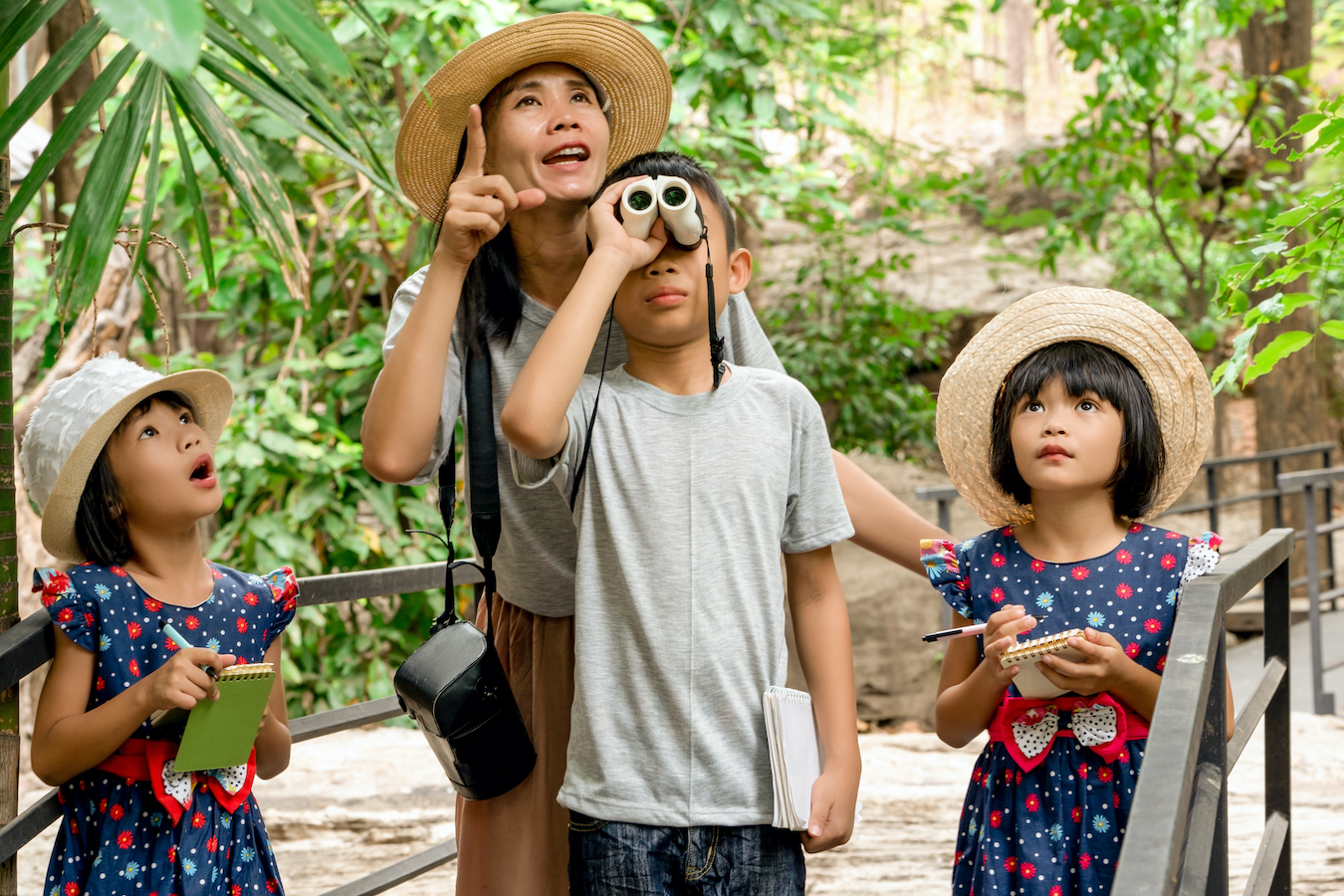 I've worked in attractions marketing for a long time now, 29 years in fact; 15 client-side and 14 agency side.
During my time client-side, I spent 8 great years with Merlin Entertainments where I cut my teeth in commercial attractions. I then spent 7 years working in educational charities with science centres and the large format film world.
Since setting up Digital Visitor I have had the privilege of working with a wide range of attractions right across the sector including commercial attractions, heritage sites, national museums, aquariums, zoos, theme parks, I have pretty much covered the lot!
Simplicity at its best
When I started marketing attractions, the only focus was increasing footfall. It didn't matter how much revenue was generated from these visitors as that was someone else's job, my job was to hit the visitor numbers. And when I look back, things seemed a lot simpler then, as there just wasn't the huge choice of channels to market on.
Leaflets and their distribution were incredibly important along with regional OOH. Press and radio used to be very different – it was about who you knew, not how much you would spend. Local radio revolved around your relationships with the presenters, they would talk about you and promote you without the need to spend money.
If you could afford it, TV advertising was effective, bearing in mind you only had the choice of two channels.
The burden of choice
Slowly that changed. Options for marketing your attraction seemed to quadruple every week. Days without digital marketing may seem a distant memory, but many of us remember them well.
Digital opened up huge opportunities for marketers. The ability to reach audiences you never dreamed you could reach, targeting to ensure your message was seen by the right audience and the ability to directly track results from activity. But with this came new complexities. Which channels to use? How to maximise the opportunities they provide? How should you split your budget? Just to name just a few.
Digital without a doubt revolutionised marketing and Digital Visitor was created to help organisations manage this and maximise the opportunities available to them, and this hasn't changed.
Complexity on the horizon
There is about to be another layer of complexity added to attraction marketing, but this time from a commercial point of view.
The current situation has shown how vulnerable many attractions are and commercial success and sustainability is no longer a given (if it ever really was). We are already hearing stories of attractions closing permanently or in crisis, almost daily.
Less visitor capacity, increased costs to cover safety measures, less disposable income for many potential visitors and more than likely fewer grants and funding options available when the true cost of the current pandemic support packages really bite.
Of course, driving visitors will still be a cornerstone of what we do, but it's not just about generating footfall it's about maximising revenue opportunities.
Marketing strategies need to shift and take more responsibility for revenue generation right across the organisation. The way we operate is about to change and the way we market our attractions will need to respond to this.
Working with limited capacities
For many attractions, visitor capacity will be greatly reduced for some considerable time. No matter if you have to reduce capacity by 30%, 50% or much more in some cases, this will have a significant impact on revenue. This becomes even more crucial over key times; we all know that large numbers of visitors want to come at the same time and they just won't be able to due to capacity.
You will need to develop strategies that maximise the limited capacity you have. Now more than ever visitors will actively be looking to visit at quieter times and there will never be a better opportunity to level the peaks in visitor flow! Use flexible messaging and pricing to drive people into traditionally less popular slots and maximise revenue at peak times.
How else can you, as the attraction's marketing team, drive revenue generation for your attraction? Here are just a few suggestions to start with.
Let experts be experts
Are your events and education teams marketing their own areas of the business? If so why?
Let those teams concentrate on delivering great events and creating fantastic education programs and let marketing take responsibility for delivering the bookings.
I appreciate that some attractions already operate like this, but I am constantly amazed at how many lack an integrated approach to marketing. Having different departments do their own thing means a lack of consistency and doesn't make the most of the expertise you have in specific areas.
Support retail
Are you promoting your retail offering online or just living off those visitors that come through your door?
Online retail continues to grow year on year and with an effective strategy, you can reach a lot of potential customers, more than just your physical visitors.
Think about promoting unusual or branded lines or gifts, don't try to compete with the big retailers on regular items as they have more buying power and deeper pockets for marketing.
Not just for Christmas
Experience gifting has risen over recent years and your gifting strategy should be much wider than just Christmas, an effective gifting strategy can deliver valuable revenue right across the year.
Use existing visitors to sell gifts to their friends and relatives, build retargeting pools for future conversions.
Use your advocates to drive revenue
Your members are your most loyal visitors and supporters and many of them are prepared to contribute more to help the survival of their favourite days out and experiences.
Think about what extra value could you offer them for an additional donation or contribution, incentivise them to share their passion by purchasing a gift membership for their friends or family. Ask if they are prepared to pay for entry this time to help through difficult times in return for an extension of their membership later.
Public support
During this time there have been many cases of public support, come up with your own creative campaigns to encourage people to make donations.
Highlight the great work you do in your local communities and the education sector. Highlight current problems or issues you have due to the situation or how about getting people to help fund new areas or exhibitions in return for future benefits, a variation of crowdfunding.
Upsell, upsell and upsell again
When people book online you have their contact details, use this to your advantage before they arrive.
Avoid queues by pre-booking catering – grab and go to avoid sitting in the restaurant.
Book your retail experience before arriving to save and avoid queues.
Save not just time but also money by booking in advance. Many attractions provide a discount for advanced online booking, extend this to secondary spends.
Rise to the challenge
This difficult period is not going to disappear quickly. Difficult circumstance often brings out the most creative of ideas.
There are many ways of driving additional revenue right across attractions, and it is the perfect time for attraction marketers to take up the challenge and use their skills and expertise to benefit multiple areas of the business.
Digital Visitor's purpose is to help tourism organisations make the most of opportunities. If you have any questions about this article or how we might be able to help you please don't hesitate to get in touch.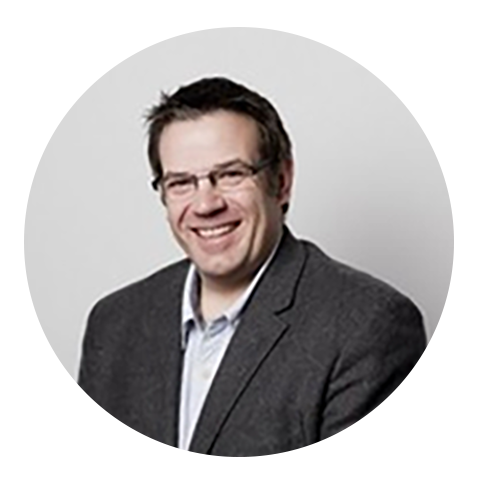 Simon is one of the founders of Digital Visitor and has over 20 years marketing experience in the tourism sector, particularly with destinations and visitor attractions.