What's next for Visitor Attractions: A Scottish perspective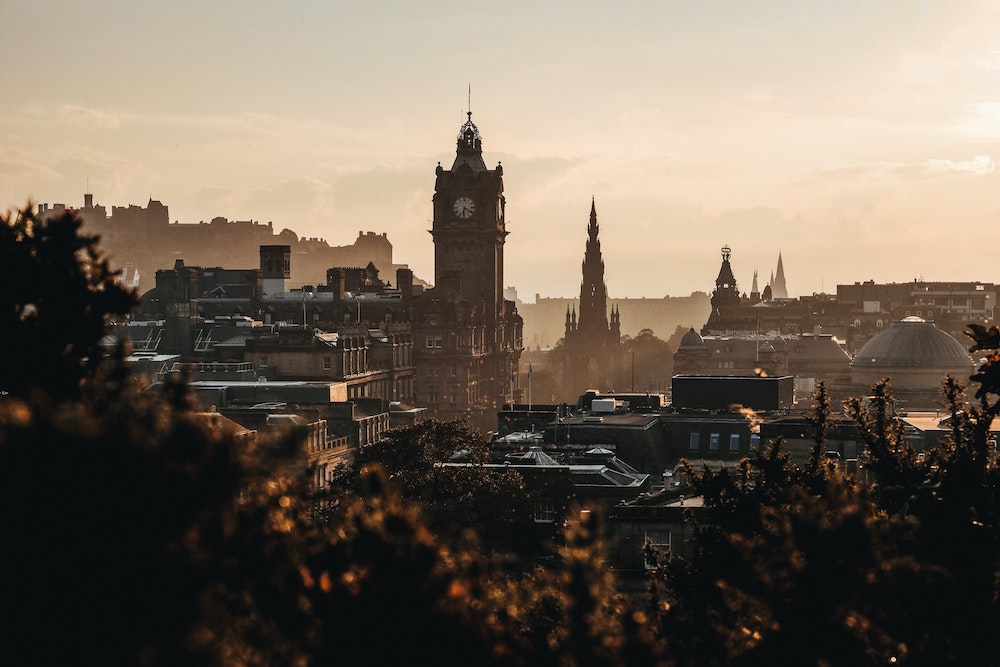 This is a guest blog from Gordon Morrison, CEO of The Association for Scottish Visitor Attractions (ASVA).
ASVA provides support, guidance and advice to over 250 organisations in Scotland. In this blog, Gordon runs through the results of their latest research and what he feels is what's next for Visitor Attractions in Scotland.
---
For the last three years, I have had the pleasure of being CEO of ASVA and undoubtedly the last 16 months has presented challenges the likes of which we have never seen before in our proud 33-year history. During this time, I began to work with the Digital Visitor team sharing their fantastic insights which have helped to guide and inspire our sector through this time of crisis.
At the end of May, at ASVA, we wanted to ascertain the impact of COVID-19 and ongoing restrictions on business performance and recovery prospects for the season ahead. In this article, I will lay out the key findings from our survey, along with my thoughts on what attractions must do if we are to recover fully.
Monitoring the impact of COVID

The survey was completed by 178 attraction organisations, representing 355 individual attractions (more than 50% of our membership, so a very robust dataset). And although I wish I could report a more positive picture, the results clearly show the scale of the challenge facing our sector just now:
More than 90% of attractions are not presently recovering from the pandemic
More than 50% of attractions are operating with 70% fewer visitors
25% of attractions are seeing a decrease in turnover by over 90%
Less than 25% of attractions are operating at an economically sustainable level
Unsurprisingly, the survey results also indicate investment in facilities and staff development fell across large parts of the sector with 56% of attractions investing less, or no investment in new facilities and infrastructure, staff development or training for the year.
---
What does this mean for Scottish Visitor attractions?
We need winter support from the government
With over 90% of the sector not operating profitably as we move into the summer, switching off support just as we move into the off-season, including the vital furlough scheme which has helped save so many jobs, could have major ramifications for the future of the whole tourism industry in the UK.
Lifting restrictions will (hopefully) be a lifeline
As long as we are dealing with restrictions on travel and experience, it will be very difficult for many attractions to trade at viable levels. The removal of physical distancing will be hugely important, but there is no guarantee we will see a swift return of visitors as there is still consumer nervousness about the virus and we are certainly not going to see a significant return of international visitors until at least 2022.
We will be feeling the impact beyond the period of restrictions
With over half of the sector seeing less or no investment in new facilities and infrastructure or staff development and training over the last year, this could have profound, long-term consequences for the sector and wider tourism recovery.
The UK is rightly regarded as a quality destination, with world-class visitor experiences. With a substantial reduction in investment, there is a real worry quality will suffer.
---
What can attractions do next?

With the overall picture still looking concerning for the sector, attractions must do all they can to maximise the rest of this year. Most importantly, they have to encourage the public and show they can enjoy high-quality experiences in what will still be a very safe environment.
Communicate the protocols you are taking

The latest consumer research suggests even if restrictions are lifted 75% of the attraction visiting public in the UK would still like to see some form of COVID safety measures in place within venues.
When I spoke with the Scottish Government about this earlier this week, I made it clear the attractions sector has led the way in terms of covid protocols and visitor reassurance throughout the pandemic and I do not see this changing as we move away from mandated restrictions to guidance.
I fully expect most attractions will continue, for example, to implement enhanced, highly visible cleaning protocols at their venues and I would also anticipate we will continue to see hand sanitation stations at key points throughout the visitor journey. These measures will go a long way in reassuring nervous consumers they will be able to have a safe and highly enjoyable experience when visiting.
Put experience at the heart of everything you do

For me, long gone (and never to return) are the days when visitors could be herded round experiences. Visitors have been getting used to having more time and space when visiting and have certainly enjoyed being able to engage with knowledgeable and welcoming staff.
We mustn't forget this as we open up more fully.
Personal touches create memorable experiences, and it's the one-to-one interactions where you can demonstrate genuine customer care.
Create a unique, premium offering

Throughout the pandemic, more attractions looked at new and inventive ways to maximise their revenue. Including behind the scenes tours at museums, tasting sessions at whisky/gin distilleries, and champagne afternoon teas in Scotland's most unique settings, many attractions were creating new or unique experiences for a smaller visitor demographic.
Rather than focusing on squeezing as many visitors through their doors as possible, I believe many attractions will continue to look to develop premium experiences and a world-class offering for their visitors but also a substantial financial reward for the business.
---
I would like to take this opportunity to wish all attraction operators across the UK the very best for the rest of the year as we continue to adapt to the ever-changing landscape.
If we continue to put the quality of experience at the top of the agenda, I am fully confident our sector will recover from what has been the most difficult period for our industry in our lifetimes.
A summary of the ASVA sector survey can be found at this link.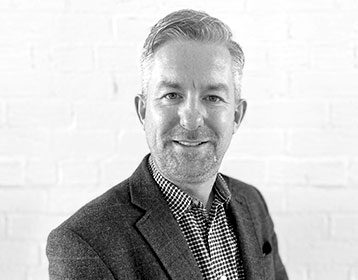 A well-known face in Scottish tourism, Gordon Morrison is the CEO of the Association of Scottish Visitor Attractions (ASVA), the representative body for the attractions sector in Scotland. In over 15 years of working with the sector, Gordon has visited and offered advice to hundreds of different attractions across Scotland.