#Museumfromhome : 5 digital content ideas for Museums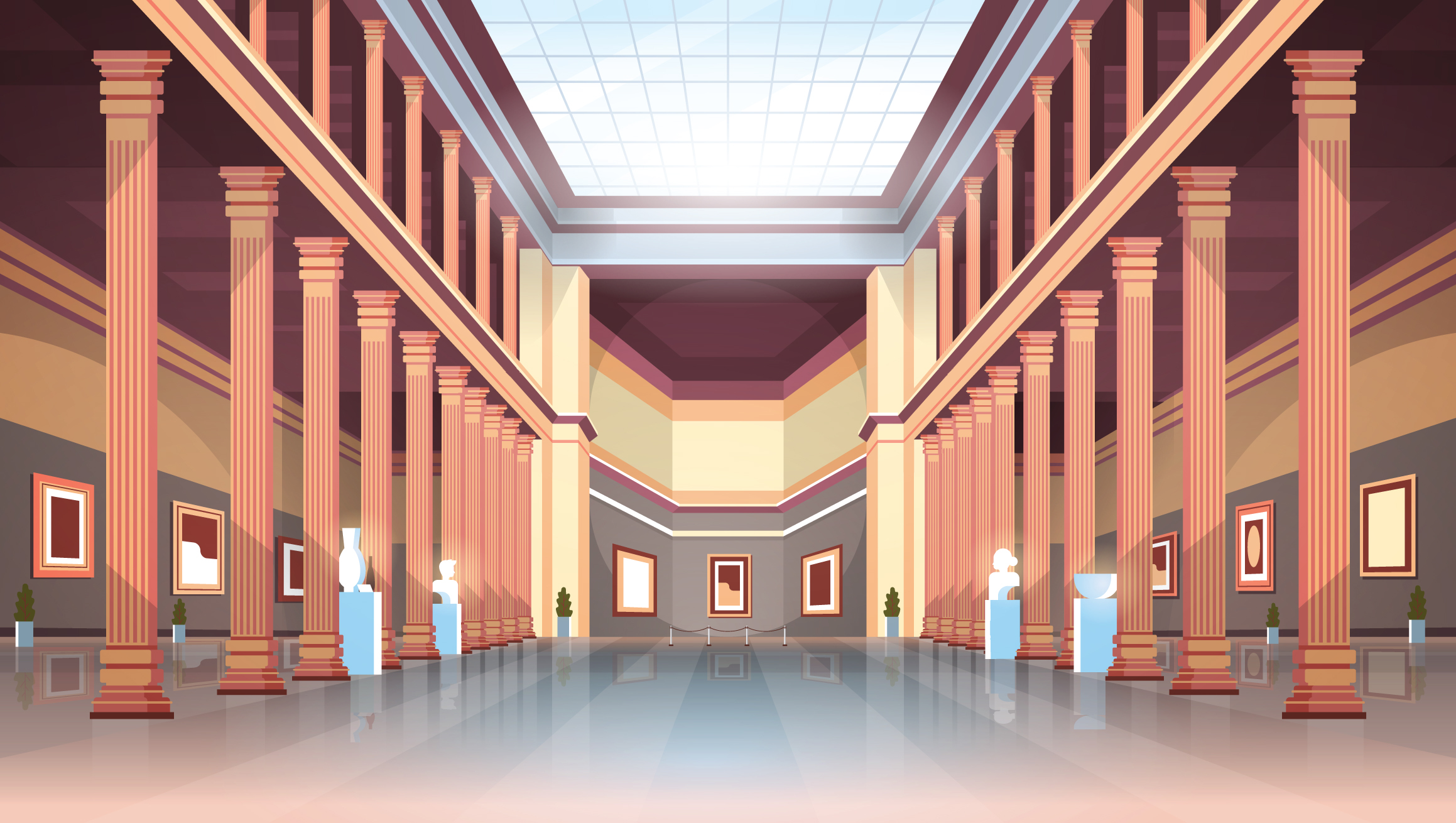 Last night I joined over 3,000 museum workers from across the world in a webinar on How to Keep Your Audience Inspired in the Age of Coronavirus. In what is understandably a difficult time, it was incredible to see the industry coming together and sharing information and tactics to help each other through this uncertain period – here are just a few ideas to help.
Livestreams / Virtual Tours
Museum Virtual tours are nothing new, Google Arts and Culture have been building their digital versions of over 400 museums including the MoMA and the British Museum.
There has been a growing number of museums that don't have digital tours in place to either create them or host live streams to offer an at-home experience while visitors can't visit the real thing.
Though this is a great idea, it's important to understand that live streams do require a lot of planning and maybe lost in what will quickly become a saturated medium. Where you can, use video instead as it will allow you to edit into different formats and will have greater future re-use.
Rather than just having a tour, think of what makes your museum unique and focus in on that. Creating interest-based niche content is going to have greater cut-through while everyone is creating generalised content.
User-generated content
For those museums that are completely closed, it's a case of working with what you have rather than creating on-site content, for many who don't have a backlog of content to re-use, this will meaning turning to the community to generate some for you.
Humans are naturally social creatures and while they can not meet each other in person they will be turning to social media to look of that connectivity more now that ever.
Reach out to your followers, ask them to share memories. If you don't have a photo of an exhibition, ask them for it or better yet ask them to draw it from memory! Now is the time to be creating a conversation with your audience and build a deeper relationship.
Find a partner
A lot of coping strategies for museums right now require either a following, digital know-how or both. If you don't have in-house teams to create content, look at collaborations and partners you may not have previously considered.
Reach out to educational content creators on platforms like Youtube which have similar audiences to your museum or even other museums to see what you can co-create. Partnering is a good way to spread efforts across teams that are already stretched.
At-home activities and lesson plans
COVID-19 has had a global impact on not just institutions, but also how people will be conducting their daily lives. None more so that suddenly there has been an increase in parents that will have to homeschool their children.
By providing as much resource as you can to help families, either through online games, at-home activities or filming your educators it will keep your museum in front of people's mind for when things re-open.
Give social time to shine
Trust in your social teams. They are the ones that know these channels the best and what the public want to hear. While people are unable to visit, it's also the time to take risks with your social and deliver messages outside of what you would normally post. By being engaging and unexpected, you will reach wider audiences than before who may just become your newest advocates.
Keep an eye out and post to #musuemfromhome for more inspiration of what others are doing, and if you need any advice we're here to help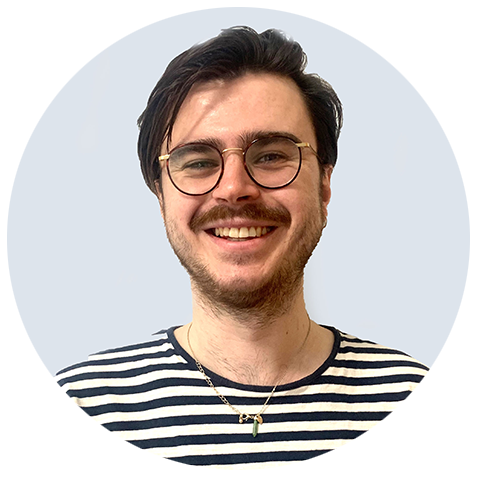 Jamie is Digital Visitor's Marketing Manager and oversees our messaging and content. If you are interested in knowing more about anything covered in this blog, or would like to see more on a certain topic please drop them an email.