The Pandemic Marketing Series: Embrace The Change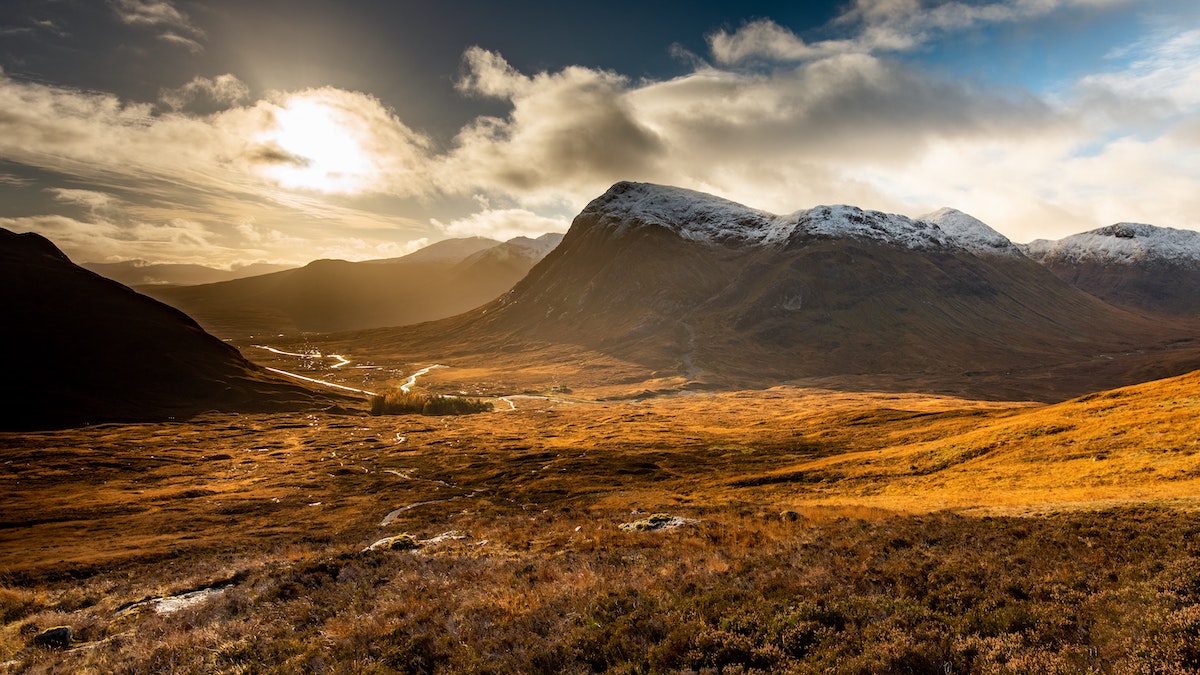 The pandemic has wreaked havoc on our industry over the last 18 months or so. But it's also had a profound effect on consumer behaviour. In particular, consumers' expectations of the brands they choose, the service they receive, and the value they demand. I think these changes represent a huge opportunity for travel and tourism businesses to rethink the way they do things and reshape what they want to become in the future.
---
Like it or not, change is happening

The last 18 months have been characterised by one thing: change. Change in the way we live, the way we work, and the way we interact. And change of any sort can be difficult. It can feel intimidating, stressful and, well, risky. Conversely, change can also feel refreshing, exciting, and rewarding (from both a personal and professional perspective).
But however you feel about change, one thing is clear – it's been happening in the travel and tourism industry at a frightening pace since the pandemic began. And I firmly believe the only thing we can do as an industry is to embrace it and adapt to it… or face the inevitable consequences.
So here are four key ways I think travel and tourism businesses can embrace the changes we're seeing across our industry to re-invent and reshape their businesses to become stronger, more resilient and, ultimately, more successful.
1. Stop playing the seasonal marketing game

As I argued in my last article and want to reiterate because I think it's really important, the first thing to do is to stop playing the seasonal marketing game. It no longer serves the best interests of travel and tourism businesses, the wider industry or consumers. Instead, I recommend switching to an 'always-on' approach to your marketing that will attract new audiences and help flatten the annual peaks and troughs. And as well as reducing the stress at peak times, you'll also be in a better position to create a more financially secure and resilient business.
2.
Go as green as you can as soon as you can.

Not only because it's the right thing to do for the planet and society, but because research by Deloitte shows consumers are increasingly adopting more sustainable lifestyles and expect the brands they choose to share their values. In fact, nearly one in three consumers said they stopped buying certain brands because they had ethical or sustainability-related concerns about them. And that number is only set to grow as the UK starts its long-haul journey to net-zero carbon by 2050.
And one obvious, but perhaps controversial, way to make an immediate impact is to stop all your print activity. Over the last 12-18 months, there's been no reason to print any literature, leaflets or flyers or invest in billboards. Most hotels have replaced their in-room brochures and room service menus with QR codes or digital equivalents and they work just as well. So don't go back. It will be better for the environment and you can invest the money you save into activities that will help you create and build the future business you aspire to be.
3. Reconsider your marketing mix

This neatly segues into the third point I want to make, which is to reconsider your marketing mix. Pre-pandemic, in the attraction space in particular, the split between traditional marketing (flyers, leaflets, brochures, billboards, print advertising…) and digital marketing was 75/25. But during the course of the pandemic, we completely inverted this for one our clients – a nationally recognised wildlife attraction. Actually, we convinced them to take the plunge and ditch all of their print-based activity and replace it with purely digital marketing (targeted advertising, email and social marketing, search engine optimisation (SEO), re-targeting..). The results? They've been at 97% capacity since they re-opened and will be for the next few weeks – and all without spending a single penny on print, which is great for their budget and green credentials alike.
And we've seen a digital-only approach achieved a truck-load of sales for other clients of ours – to the tune of more than £7 million over four weeks last summer, when restrictions briefly eased. And even better, we could measure, analyse and attribute almost all of these sales directly back to the digital campaigns we created and executed. So my advice would be only to do measurable marketing. I'll be covering this in more detail in a future post.
4. Develop your brand

The fourth and last is brand development. Many travel and tourism organisations have taken the time during lockdowns #1 and #2 to re-evaluate their brands, so they better reflect who and what they want to be and connect with audiences on a deeper, more meaningful level. And if you look at the emerging consumer trends in a post COVID 19 world report from McKinsey it makes good business and brand sense.
Their report shows consumers are less loyal to brands as they once were and are more likely to try new ones. This creates a lot of opportunities for destinations, hotels, spas, restaurants and attractions to tap into potential new customers and audiences (another reason to ditch seasonal marketing). So a strong brand and compelling value proposition for a range of audiences will be more vital than ever to stand out.
That means no longer ramming products down people's throats in the same old wham-bam-this-is-what-we-do way, but instead being much more considered with who you're targeting and what your messaging to them is. Yes, it's about giving people more compelling reasons to buy, try, engage with, or experience your wares – but at an emotional level, at a brand level.
---
To sum up...

If you forget seasonal marketing, ditch the print, go green, and invest in brand building, you'll be in a great position to take the initiative, seize the moment, and grasp the opportunities that all this change is bringing. Put another way, you'll be able to better meet the evolving expectations of consumers and forge a stronger, more profitable, and more resilient brand.
---
In part four…

For my next article in this series, I'll be looking at how tourism businesses can reinvent themselves as a destination and, just as importantly, how they can communicate like one.
Until next time…
See you then.
For a more in-depth read download An Industry Renewed: how travel and tourism businesses can thrive in 2021 and beyond.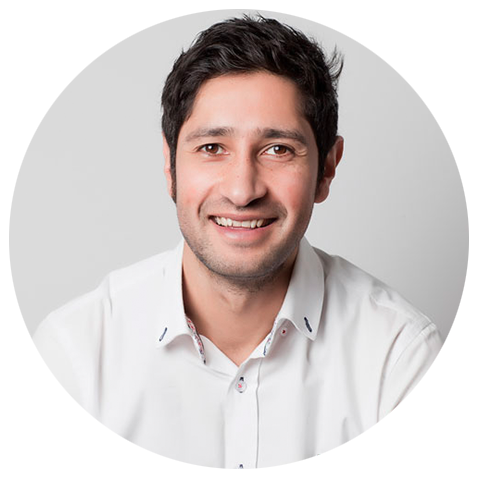 Anthony Rawlins is the Founder and CEO of Digital Visitor with over 15 years experience in crafting successful marketing strategies for the travel and tourism businesses. He has worked with leading organisations in every part of the industry including airlines, cruiselines, global hotel chains, destinations and attractions. Regarded as a visionary by many industry leaders, through his scientific background, data interpretation expertise and proclivity for creativity, he has a proven track record in accurately predicting future trends. Combined with expansive industry knowledge and pragmatic and commercial mindset he's has been able to effectively translate these trends into actional strategies and tactics for Digital Visitor's clients.