Preparing for Google's Page Experience Update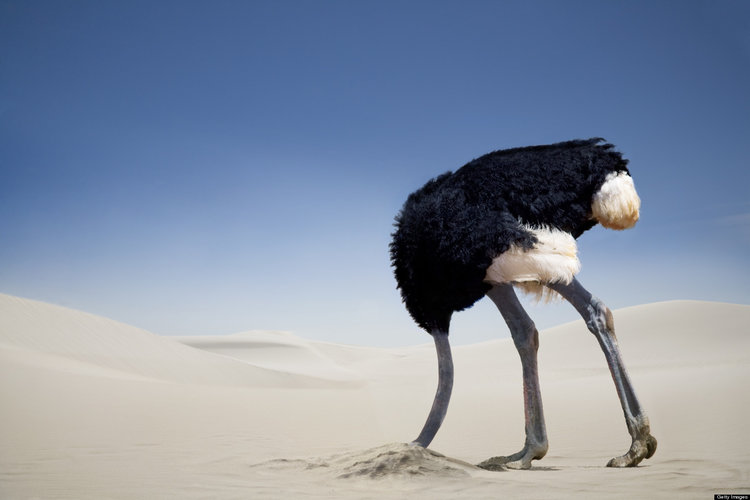 It's been nearly a year since Google announced their Page Experience update, which compared to their normal notice period may seem like plenty of time – but for those who have been on furlough over the last year, it is quite easy for your preparations to have fallen through the cracks.
Originally set to come in May, Google has announced that they are delaying the page experience rollout to mid-June 2021 with page experience not playing its full role in rankings until August. So if you didn't make your preparations this month, then there are still plenty of actions you can take to get ready.
---
What is Page Experience?
Have you ever been in the situation where you clicked on the first result on Google, only to be met with a disorganised website that meant that you couldn't find the answer you were looking for, or even worse took ages to load? Well, the Page Experience update is set to change that.
Page Experience refers to the experience a user has on a webpage by combining the signals that Google uses to perceive a user's experience with three new signals known as the 'Core Web Vitals'.
Essentially, if your site already had a good user experience and works well on mobile devices, then you won't have too much to worry about. But if not, here is what you should be paying attention to.
---
Understanding the Core Web Vitals
Currently, webpages are ranked based on scores for:
Mobile-Friendliness:

If a website and its landing pages perform well on mobile phones.

Safe browsing:

If a website isn't using malware and is protected from hackers that can exploit visitors.

HTTPS:

If the page is served over HTTPS.

No intrusive interstitials:

If the website doesn't use pop-ups or other types of content that block the webpage content.
The three new Core Web Vitals are ranked based on:
Loading
In this context, we are talking about perceived load speed, which is the time it takes to render the main content of a webpage. This is measured by Largest Contentful Paint (LCP) and is how long it takes to load the largest image/text on a page – which should be within the first 2.5 seconds.
Interactivity
This is the time from when a user first interacts with a page e.g. a click, to the time when the browser begins to process that action, which could be slowed down if your site is currently loading other pages at the same time. This is measured by 'First Input Delay' and you should be aiming for a delay of 100 milliseconds or less.
Visual stability
This has to do with preventing annoying and unexpected movement of any elements of a page, e.g. when you try to click a link and then suddenly it is halfway down the page. This is measured by 'Cumulative Layout Shift', and you will be wanting a score of less than 0.1.
---
How to Prepare For the Page Experience Update
Step 1: Check your results
Right now, it's hard to know how much weighting the new core web vitals will have on ranking, but as they have given such a long lead time on the update, it can be assumed it will have a prominent effect – so it is worth checking to see how your website is performing. You can do this through Google Search Console, or Page Speed Insights.
If this has sparked any issues with mobile friendliness, unsafe browsing, or HTTPS, then make these your top priority for any changes you need to make. They are already likely affecting your website already and will create a good base for any further changes you need to make.
Step 2: Continue to focus on content
Great page experience doesn't override having great page content.
Google themselves have made it clear that this new update will not affect any web pages that have weak content, it will only be used to differentiate two sites that have the same relevance – the one with better experience coming out on top.
That is why good quality content that serves your customer's needs still needs to be at the forefront of your SEO Strategy. Though, if your website relies on organic traffic, your improved page experience will make a large difference in search results.
Step 3: Prioritise your ranking pages
If you have limited time, prioritise the pages that drive the most traffic, before worrying about your whole site. These are likely to be the pages that are already ranking, so are the ones that are most likely to be punished if they have a poor experience.
It is also important to note that a lot of the problems that may need fixing will require coding, and you may need to get in touch with an experienced developer and SEO specialist to get things sorted – so make sure to give them a call to check availability.
In the meantime, however, there are some things you can check (and fix) yourself, that will help:
Use tools like Imagify to optimise your existing web imagery

Reduce image sizes with tools like tinypng before uploading

Install a lazy-load plugin that provides the ability to defer any offscreen images

Ensure you are using Alt Text for all images

Make sure your Call To Actions are separate, clear and prominent
It's not too late to get things ready, and the upcoming changes can help you set a strong foundation for user experience and long-term SEO success. If you need any help or ideas, then get in touch.
** Original post was created April 7th and reflected the original deadline of May for the Google Page Experience update. **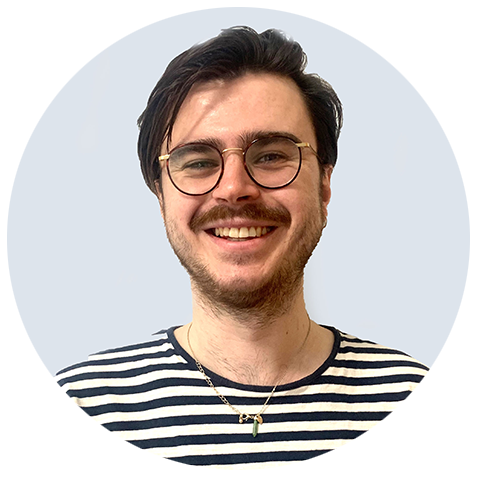 Jamie is Digital Visitor's Marketing Manager and oversees our messaging and content. If you are interested in knowing more about anything covered in this blog, or would like to see more on a certain topic please drop them an email.