Signs of hope on the horizon for UK Attractions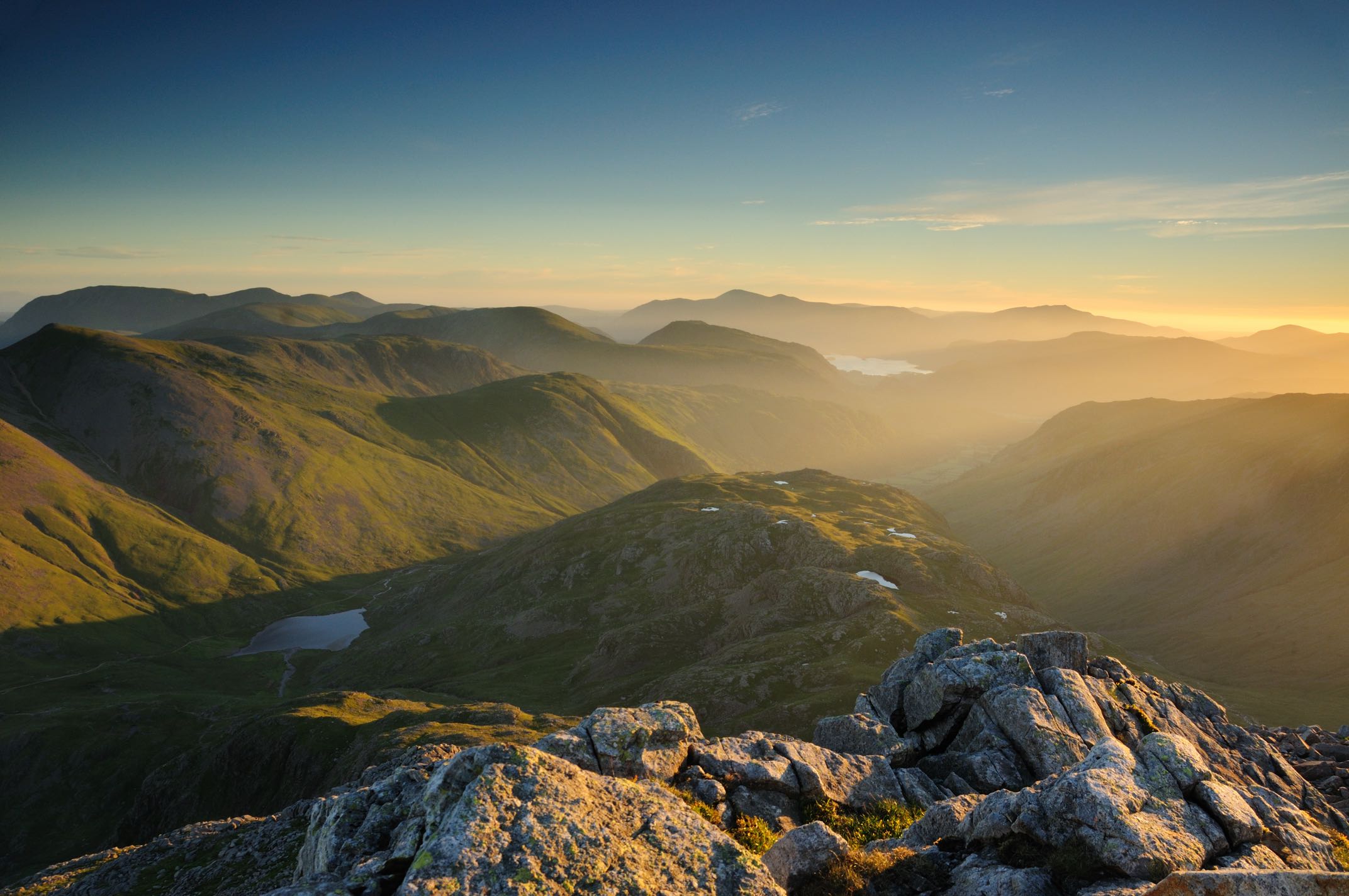 2020 has been a devastating year for the tourism industry, the impact of COVID-19 has been drastic and continues to bite hard.
Although life pre Coronavirus seems like a lifetime ago, many tourism businesses had a poor start to the year as the weather took its toll. Storms Ciara, Dennis and Jorge created havoc in February and caused many businesses to have a poor half term, which is the first major holiday of the year.
We are still facing uncertain times. Local lockdowns are taking effect in the UK and spikes in cases internationally have led to some key holiday destinations being removed from the travel corridor and I am sure there will be more to come over the coming weeks.
However, it is not all doom and gloom. Many attractions in the UK are now open or will be opening shortly and we have seen some incredibly positive signs.
The soft launch approach
Things quite rightly started tentatively, many attractions took a 'soft launch' approach and opened first to members and friends to gauge response and help test visitor flow through attractions.
Most saw a positive reaction with people keen to book. There was a big trend in no shows from members who had booked, which is not ideal when you are already operating a vastly reduced capacity.
Whilst members do not drive ticket revenue, they do drive secondary spend and so it's frustrating when they don't show up. However, this is just a minor point as I appreciate that members are incredibly important to attractions and many have not quibbled about membership cost whilst not being able to visit.
The public demand
Since attractions have cast the net further afield and opened up to a wider audience I have been really surprised about visitors' immediate reaction and this gives me a real feeling of optimism.
Whilst tickets have not been on sale for long we have seen an incredibly positive response and uptake has been much more than anticipated. In just two weeks, we have generated over £1m of ticket revenue across just 4 of our attraction partners and this is mainly from visitors wanting to visit in the short term.
We have seen incredibly strong performance across digital for all of our clients and in most cases, performance has outstripped what we experienced last summer, which is incredible given the situation we are currently in.
Results from paid media across both PPC and paid social media have been strong. On average click-through rates (CTR) are over 108% up on last year and conversion rates (CVR) up nearly 60%. This has led to a staggering drop in cost per acquisition (CPA) of over 70%.
And what has been even more encouraging is that it is not just outdoor attractions and experiences that have performed well, results for indoor attractions are really positive as well.
All research indicated that visitors just would not want to go to indoor attractions, however, we are seeing CTRs up over 70% on last year with CVRs over 25% higher and CPA still returning over 70% less than last year.
Performance from retargeting has been even stronger. One of the tactics we recommended was to drive as much traffic as possible during lockdown to build retargeting pools and this really is paying dividends as we are seeing an increase in performance of over 100% for both indoor and outdoor attractions.
This positive start has not only been experienced by attractions, many campsites and holiday parks have also seen a surge in bookings. I experienced this myself last weekend when trying to book a family camping trip as I found it very difficult to find somewhere with availability.
Not all a bed of roses
Of course whilst this is a great start we must not get carried away.
The majority of attractions, holiday parks, campsites and most other leisure and tourism businesses are operating at reduced capacity. Many businesses have missed three of their most important holiday seasons and London is not currently seeing the same levels of interest.
However, the signs are positive and we should take a lot from that. There is a genuine desire to want to do things and visitors seem to have confidence that we as an industry can and will deliver great experiences in a safe and trusted way.
What you should do
One of the most important things is to not hesitate and take positive steps quickly. If you are already open make sure you are telling people and get them to make that booking.
We do not know what is around the corner and so make sure that you are maximising every available slot that you have in the short term. The booking for tomorrow is much more important than the booking that is 4 weeks away.
Use paid search to convert those already with intent and use paid social to engage and inspire those who have perhaps not thought about you but will be interested.
Drive as much relevant traffic to your website as possible and make sure you are operating an effective retargeting strategy to really drive conversions.
Also, think about how you can extend your season, the summer will be over before we know it so what can you do to make sure your venue, experience or attraction is just as appealing through autumn and winter? People will have missed holidays and will still be looking for things to do, think closely about the audiences who can visit and what you can offer them in what is normally considered off-peak.
Digital Visitor's mission is to inspire people to do the things worth doing. We specialise in driving bookings, footfall and revenue for leisure and tourism organisations. If you are looking for help in filling your capacity across all your available booking times then please don't hesitate to get in touch – we'd love to help.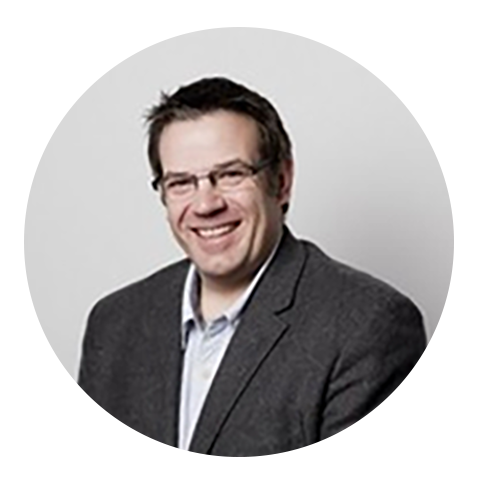 Simon is one of the founders of Digital Visitor and has over 20 years marketing experience in the tourism sector, particularly with destinations and visitor attractions.