Why Social Media Is the Key to Attraction Marketing Success in 2018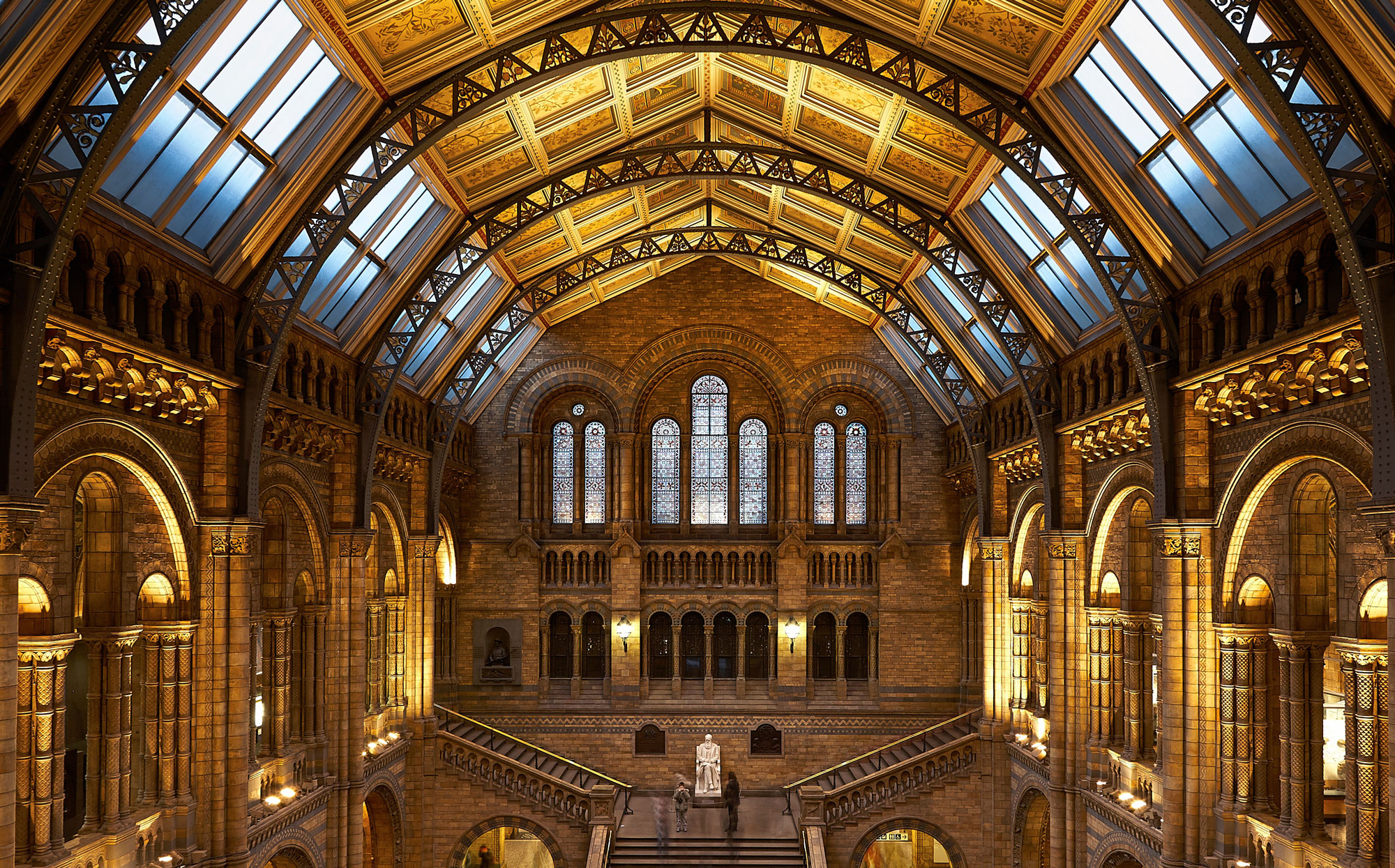 You want to sell more tickets to new domestic audiences in the New Year, right? Would you like to understand how you can turn GDPR to your commercial advantage? How about a simple, cost effective way to make your current data fit for a post GDPR world?
Yes? Well, think social media and then read on.
We presented at the annual Visitor Attraction Conference earlier this month and despite some pressing issues for the industry in general, we felt really excited about the potential of the year ahead for everyone from theme parks to stately homes.
Current info shows a downturn in visitors to UK attractions this year, with financial pressures, security concerns and a reliance on public transport reducing over-all visitor numbers, but there are great opportunities too.
Attractions who add hands-on customer engagement to their experiences are more popular than ever. Quieter locations too, especially outside major cities are doing really well and Staycation 2 is moving out of the reams of theory into a reality for domestic audiences this autumn. Add in more advances in audience targeting on key platforms and the on-going Brexit fuelled inbound tourist influx and it's not so hard to paint a pretty positive picture for 2018.
But we also saw big opportunities in some of these bigger challenges too and in no area was this more the case than with GDPR – that elephant in the room for any business that uses email to manage customer relations and convert them to customers.
What's also evident in each and every challenge is the unique potential of social media as a channel that can deliver results for activity in any of these opportunity hot spots. From delivering direct ticket sales, to activation of campaigns to capture customer data and build deeply engaged audiences – social media marketing has answers. In fact, we're writing an eBook to help attractions how to use to capitalise on these opportunities.
Our new eBook will cover key topics in a short "how to drive success from social" guide, including new audience approaches and influencer tactics.
More than ever Facebook and Instagram are key channels in discovery and engagement stages for customers. They are also the principle channels where customers post pictures of their day out experiences. This makes them even more effective at reaching and engaging new audiences through thoughtfully crafted and promoted content, priming them for conversion to customers. Our eBook will show you how to do this.
Influencer features are more important for brand awareness and reputation management now than they've ever been. Well timed coverage can evidence new approaches to customer service or customer participation at an attraction – or even highlight new security and safety procedures you might have put in place and want to evidence. How to find the right influencers for this kind of creative approach are detailed in the eBook.
To maximise the opportunities a pre and post-Brexit marketplace will bring, it also details why a more planned and strategic approach to marketing for 2018 is critical. Also key here are new advertising formats that drive audiences to book direct on your website. We'll present insights here that directly draw from campaigns we've delivered.
Social networks (and Facebook in particular) provide a fantastic platform to host and drive awareness for incentivised promotions that attract, engage, educate and excite potential visitors about your attraction. In the eBook, we'll showcase examples that clearly demonstrate how this is done, especially focusing on approaches that drive high-value, high-quality prospects, but how do these promotions help with GDPR compliance for new and existing audiences?
Well, the key component every marketer should address first with GDPR is the requirement for double opt-in during any data capture process. Promotion mechanics, like the one's outlined above, can easily be developed to trigger this critical "confirm your sign up" second opt-in step.
Activated by well-targeted advertising, the approach will deliver new segmented databases, full of quality new prospects.
But simply emailing the promotion to your existing audiences can help you clean your data for GDPR compliance too. A succession of well-planned emails will maximise the number of them you can draw through the campaign process. If you want to offer additional incentives for participation for existing customers, create a slightly different version of the campaign and offer an additional incentive to re-sign up – like a discount or other ticket offer.
The end results from a well-timed promotion? Well educated new audiences ready to visit and a much more active data base of existing and lapsed customers.
And most importantly – data from both audiences will be completely refreshed and GDPR compliant. Incidentally – so far as results are concerned, our own insights show there's likely to be an average 25% reduction in the total number of sign-ups driven with double opt-in, but a 30% increase in conversions from good quality follow-up email communications.
We'll be detailing more key steps and considerations in delivering these winning social media centric tactics in our Attraction Marketing for 2018 eBook, due the end of November.
Follow us on social via Twitter, Instagram, LinkedIn or Facebook and we'll post links to download the book when it's live.
Alternatively, send an email direct to simon@digitalvisitor.com – and he'll send you your own download link directly!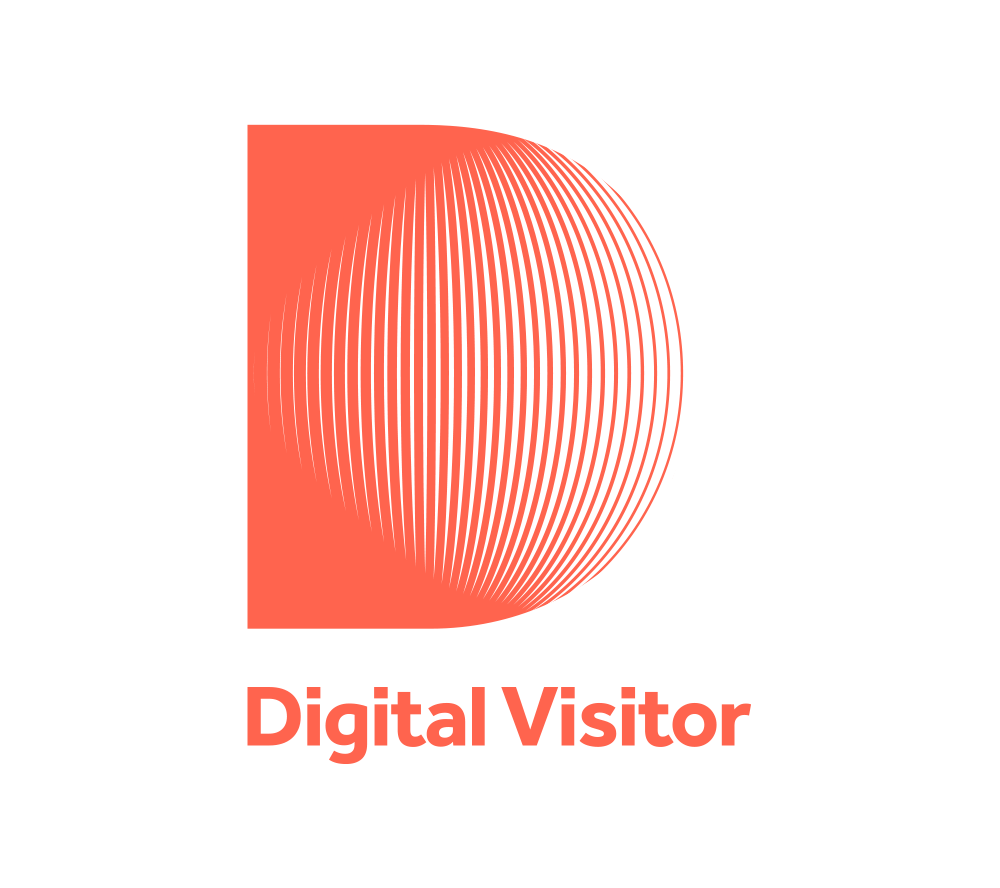 Digital Visitor is the UK's leading strategic agency in travel, tourism & hospitality. For any more information on how we can help, get in touch.