The Social Engagement List: UK Destination Marketing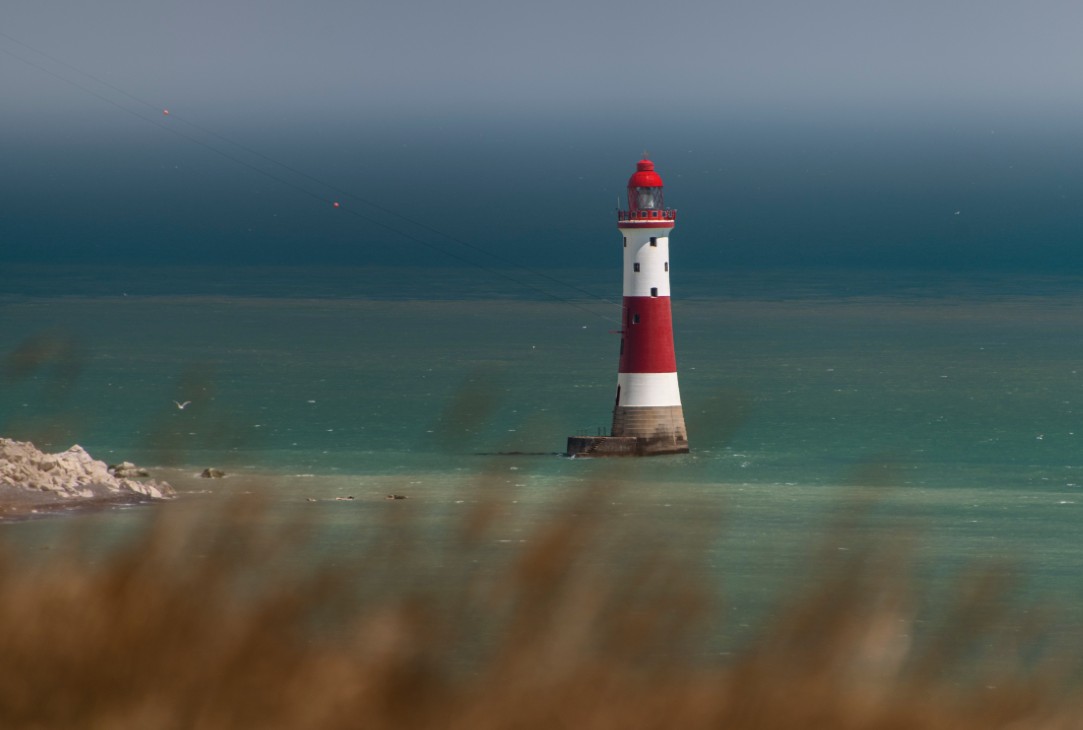 According to BVA BDRC, an international consumer and business insights consultancy, as the UK begins to open up, over half of British adults now feel comfortable booking a domestic holiday this year, meaning UK Destinations are in a prime position to attract and inspire audiences more than ever before.
However, every UK tourism business is competing for the same visitors so if your destination isn't front of mind when someone thinks 'British Holiday', then it could mean losing out on bookings.
An effective social strategy is a great way to help shift the public's perception and none more so than Instagram, which came out on top as the UK's top-performing social channel during lockdown.
Our research team took a look under the hood of the UK DMO's Instagram channels and have ranked them on how well they are engaging with their followers, so if you're a UK destination, feel free to use this list as either inspiration or as a reason to gloat.
---
The 20 Most Engaged UK DMOs on Instagram*
| | |
| --- | --- |
| DMO | |
| 1. Visit Eastbourne | 7.97% |
| 2. Visit Herefordshire | 6.28% |
| 3. Visit Cambridge | 5.51% |
| 4. Visit Sheffield | 5.48% |
| 5. Visit Blackpool | 5.06% |
| 6. Visit Norwich | 4.98% |
| 7. Visit Northumberland | 4.88% |
| 8. The New Forest | 4.85% |
| 9. Visit Brighton | 4.80% |
| 10. Newcastle Gatehead Initiative | 4.70% |
| 11. Islands Partnership | 4.69% |
| 12. Visit York | 4.66% |
| 13. Discover Shropshire | 4.54% |
| 14. Visit Leicester | 4.42% |
| 15. Visit Greenwich | 4.33% |
| 16. Visit Plymouth | 4.28% |
| 17. Visit Canterbury | 4.22% |
| 18. Visit Colchester | 4.19% |
| 19. Visit Pembrokeshire | 4.11% |
| 20. All about Ipswich | 4.06% |
Wondering where your destination fell in the ranks? Get in touch.
* This list was compiled using the WeFind Instagram analysis tool on April 13th 2021, and only contains DMO's that are listed on Visit Britain and have been active on Instagram in the past year. By no means is it a direct reflection of the marketing quality or efforts of the non-listed DMOs, as engagement rates are just one metric to consider as part of your social strategy.
---
Social Engagement vs Social Following
While thinking about your social media strategy, it's tempting to chase the numbers. Yes, in theory, a larger follower count has a higher reach for your messaging, but this isn't the full story.
Since the new Instagram algorithm was introduced for 2021, if your followers are regularly interacting with your posts, then those posts are less likely to appear in their feeds – essentially making that follower count a lot less powerful than it used to be.
As you can see from the above maps, there is a strong correlation between a high follow count and those that are already the most visited regions in the UK. These regions rely less on organic and social traffic to be front of mind, but for smaller destinations and regions having a high engagement rate will allow you to have greater cut-through compared to the big players.
An active and engaged community on your social channels will help transform your audience into not only customers but loyal advocates for your destination. As long as they had a good experience with you, they are more likely to post positively on their personal channels which further boosts your reach, from a trusted source.
---
What Instagram engagement rate should you be aiming for?
Despite the travel restrictions that affected travel in 2020, tourism brands have a rather high average engagement rate of 1.48% when compared to other sector types, which is to be expected since travel is such an image-rich experience.
Though, in a time of intense competition, who wants to be average? According to Scrunch, here are the benchmarks to base yourself against:
Less than 1% = low engagement rate

Between 1% and 3.5% = average/good engagement rate

Between 3.5% and 6% = high engagement rate

Above 6% = very high engagement rate
Interestingly, compared to the rest of the travel industry, UK DMOs are performing well; 85% sit above the industry average and 31% fall under what would be considered 'high', which indicates that with the right positioning and messaging, customers are willing to engage.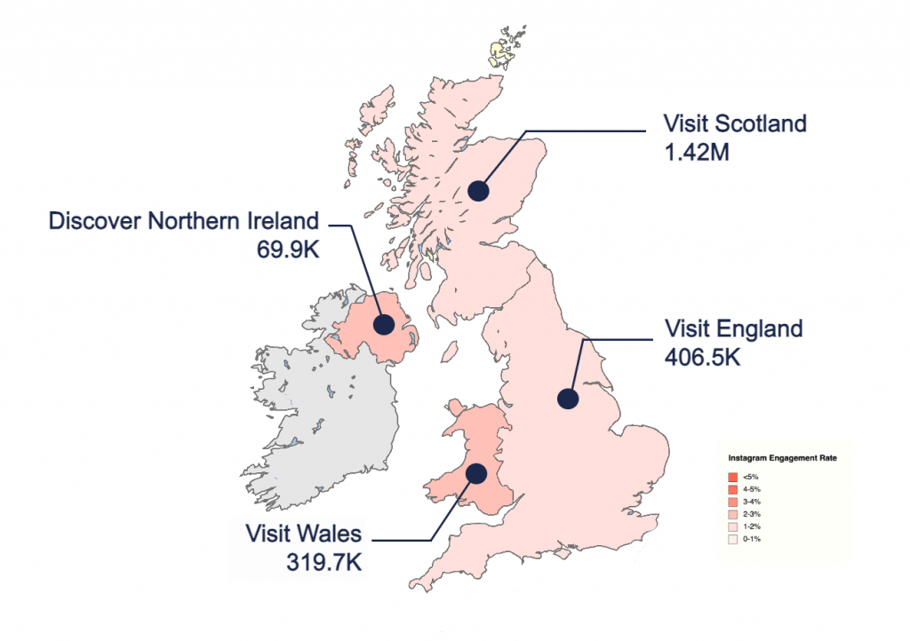 ---
How to improve your social engagement rate
Find your own voice –

Each UK destination has a unique offering, so reflect that in your feeds.
Find a way to add value

– Do you provide entertainment, information or inspiration, or a mix of all three? Give people reasons to keep them coming back.
Engage both ways –

Social media is not a one-way channel and especially this year, celebrate those that have come to visit. Keep an eye on your mentions, relevant hashtags and reply to every comment.
Run a competition –

A competition is a quick and easy opportunity to draw in a new audience as well as engaging your existing one.
Partner with influencers and relevant brands –

Choosing the right partner for your destination will allow you to share your message with an already engaged audience that may be outside your typical reach.
Have a mix of content styles –

Stories are a great way to speak directly to consumers and provide behind-the-scenes content, whereas carousel-style posts in your feeds encourage engagement and the time spent on social posts.
---
The best social channels for travel
Instagram only makes up one of the 'Big 4' social media channels that should make up part of your digital strategy. Here are the other three:
Facebook – The average user spends 16.4 hours per month on Facebook, and with 30 million active users in the UK, it remains as the social channel with the largest reach and driving direct sales. Over last summer, for our clients we delivered £2.4M worth of revenue via paid Facebook ads alone.
Twitter – If you often deal directly with customers, then it is good to separate your main and customer service channels to manage expectations (but make sure to check both). This can free up your main Twitter handle to focus on engaging with the public via hashtags and link through to longer-form content.
Pinterest – As a growing player, Pinterest is a key channel for destination marketing. It allows you to reach audiences exactly while they are planning and looking for inspiration and each 'pin' has a greater lifespan than other social posts, meaning that with the right content you can drive traffic to your site for months.
---
To read more about how we helped Visit Eastbourne shift their perception as a destination, you can view the case study here. For any further questions or advice, please don't hesitate to email me at tom@digitalvisitor.com.
** The map of the 'most followed UK DMOs' excludes country-level organisations. The most followed UK DMO overall is Visit Scotland.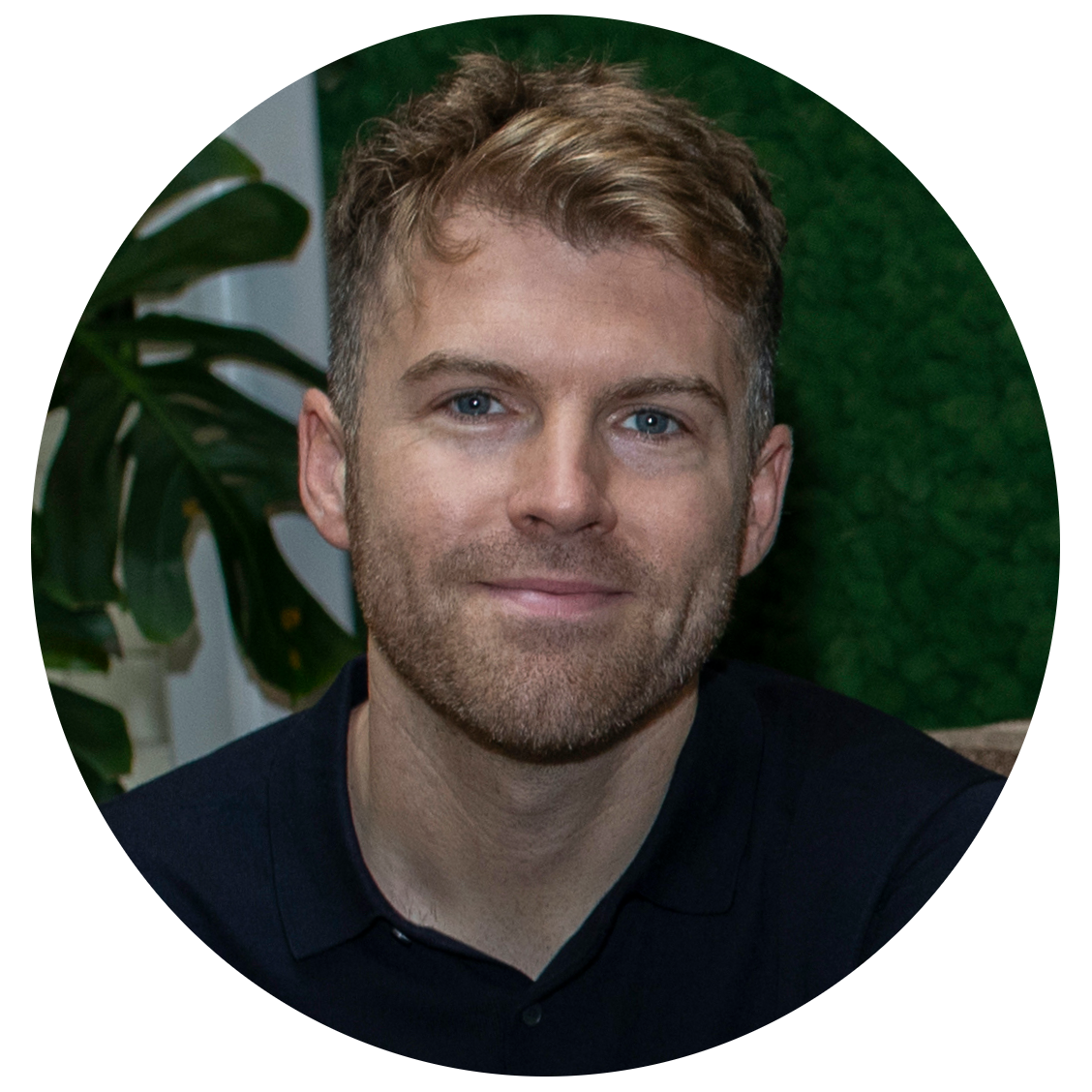 Tom is Digital Visitor's Head of New Business. He previously worked as the UK Sales Director at ADARA, a leading global travel data co-op and insights business, and joins the team with a wealth of experience and understanding of the problems facing our industry.