The outlook for international travel: our 2022 predictions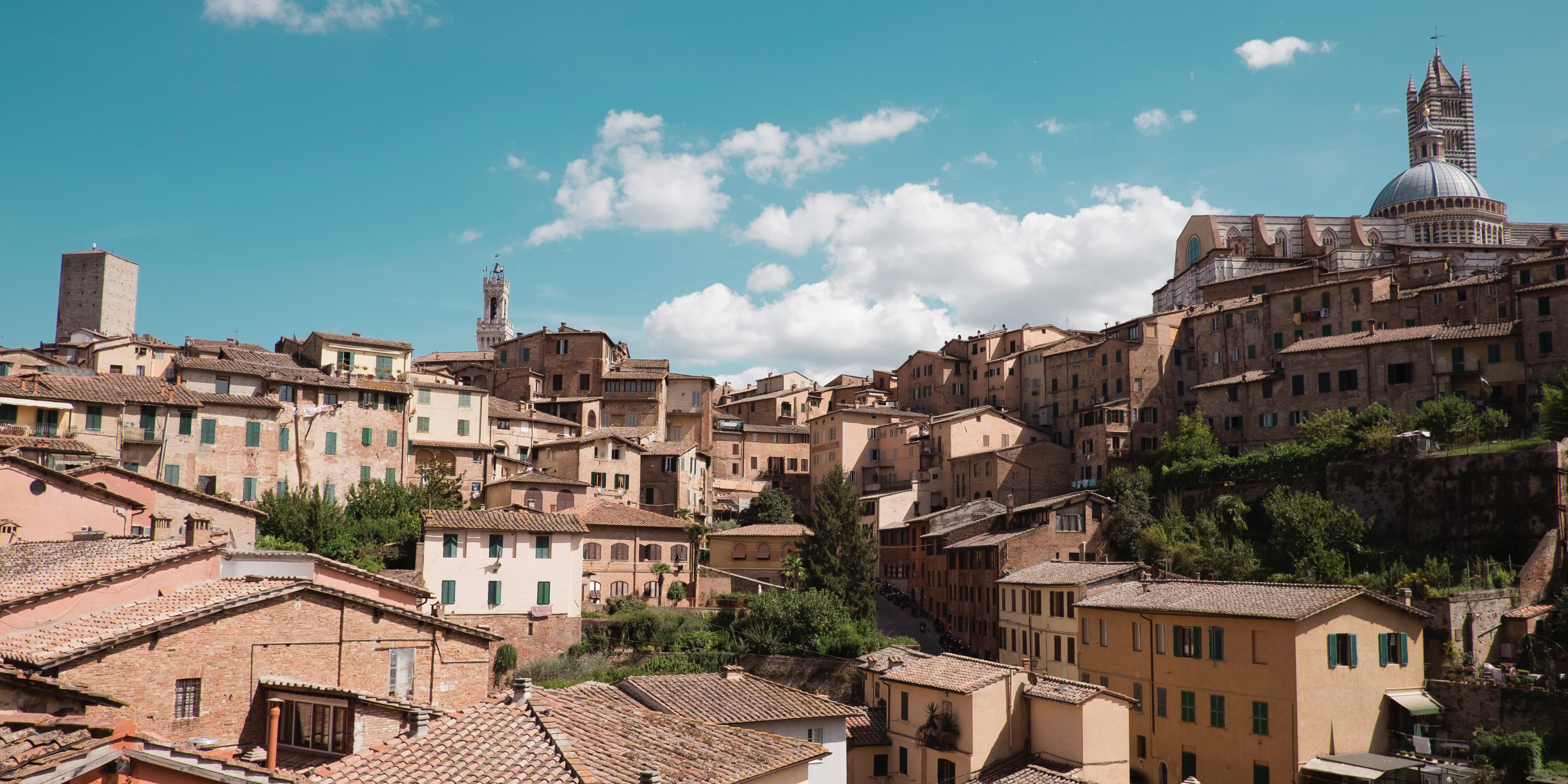 As we are all very aware, international travel has proved challenging over the last two years, with many questions bobbing around potential travellers' minds. Is it safe? What are the restrictions in the destination of choice? What happens if things change whilst I am away? And what is required when I return?
Having cautiously side-stepped another national lockdown and further restrictions in the UK due to Omicron, we look to the future of international travel for 2022.
---
Will people be willing to travel internationally this year?
'Endemic' is the new covid buzzword for 2022, hinting at a new covid-era where we learn to live with the virus. Many experts have come to the conclusion that complete eradication is unrealistic, and instead the prediction is that it will be with us for the long term, joining a cluster of other endemic diseases, suchlike the common cold, malaria and the flu.
Restrictions have eased and things have opened up in response to this new opinion, leading to a large jump in confidence from hopeful travellers, causing enquiries for many travel companies and OTAs to shoot up.
It is clear that in spite of new variants and blurred lines about travel restrictions, there's still a huge demand for international travel. There is a fatigue around discussion of coronavirus, with many travellers and tourists desperate to get back to normal, and this seems to be true across all demographics.
---
Which audiences are most likely to travel?
Older demographics are likely to capitalise on off-season, quieter times, avoiding school holidays to book more easily accessible destinations like France and Spain.
Young professionals are the demographic that has traditionally recovered the fastest, with a significant growth in travel for experience and adventure type holidays. According to research by the Netherlands Ministry of Foreign Affairs, Europeans make 100 million adventure trips to other countries every year, with two-thirds of all their travel expenses spent on location, making this an exciting market to tap into.
---
Over this two year period, has anyone's attitude has changed towards international travel?
Travel is highly likely to be more localised over the next two to three years. Since 2020, we've got to know what's on our doorstep like the back of our hand. People have ventured out on walks within a mile or two of their house that they didn't even know existed prior, and as restrictions have eased we've expanded that remit throughout the country.
This will also play out in international travel, with many tourists potentially not wanting to go too far afield. The hotspot is likely to be Europe, which also plays into the environmental impact of travel choices.
When we travel, we look for a point of differentiation. We look for a change, a break to our every day. On holiday, we want something different to that, but if our standard kind of familiarity we've been used to in the last two years is literally within a few square miles of where we are, then even Europe will feel really different to what we've had.
Two areas to really consider are ease of travel and ease of access. One of the bigger problems for people further afield in more remote areas was how they could get back if there was a problem, particularly if connecting flights were involved.
Long haul will also experience recovery, and to encourage this communication is imperative. The primary job of travel organisations at the moment, and certainly for the next three to six months, is to make it easy for people to understand any restrictions, provide up-to-date information and offer flexible bookings.
Why not, as a travel company, show people this is level one, with low level restrictions - we recommend you book that. This is level two - bit more complicated. This is level three - wait until next year.
Adventure seekers looking for experiential holidays care less about waiting around for clear cut communication, with winter sports enthusiasts in particular desperate to get back to the slopes. Many people booked as soon as they could and this is a trend that will continue, especially looking ahead to next season.
Activity based holidays will supersede restrictions because the motivator for them is not ease. For them, it's doing the thing they love. It's kayaking, cycling, skiing, so that almost negates restrictions.
If people are enthusiasts in these activities they'll go and do it. Whereas when we think of ease we think of travelling with kids. There are two different decision paths for people.
---
When will they go? Will it change the booking patterns?
While big booking periods for international travel were traditionally January to March, our booking patterns are now clearly impacted by political and social motivators. It's likely that there will continue to be a rise in short term bookings as people wait to see what the current situation is.
There is a significant amount of value already locked up in transferable bookings. It's not about new bookings, it's about just transferring it to a time when you can travel, when you couldn't before due to restrictions.
At Digital Visitor, we've always encouraged and provided strategies and ideas to organisations to flatten the peak of travel bookings and visitation. Levelling off visitor peaks and distributing tourist numbers all year round benefits everyone; it's better for travel and tourism providers, good for customers, and good for the environment.
---
How will they travel?
Travel is going to be more independent, exploratory and adventurous. 2020 saw a record jump in motorhome and campervan sales, with this expected to grow even further in the next 5 years.
Camping is no longer the cheap option. It's now a proactive choice to do things differently, with travel now more often dictated by opportunity for experience, rather than convenience.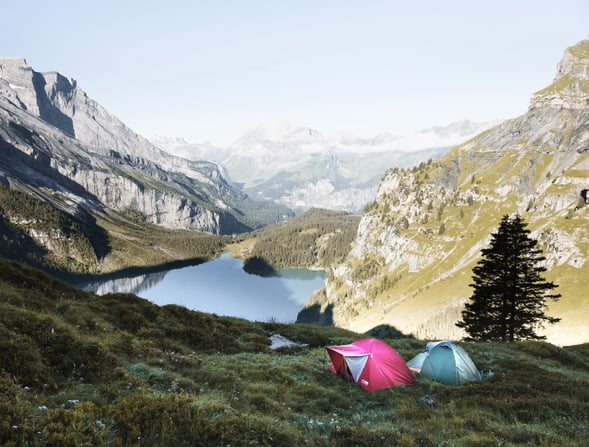 ---
What will they want to do when they are on holiday?
For a long time, destinations have tried to push people out of hot spots, where huge amounts of tourists go, or visitor attractions where there's a huge amount of people going in a short space of time. This is a great opportunity for destinations to offer people slightly more remote areas by encouraging second city travel.
Holidaymakers have a bit more freedom, and so marketers should look to promote things that people might not normally consider.
If you want to know how Digital Visitor can help you implement a digital marketing strategy for 2022 guaranteed to secure bookings, get in touch.
Anna Alford is the Marketing & Content Assistant at Digital Visitor, excited to be kicking off her career in digital marketing. Recently having graduated with a degree in neuroscience, she joins her scientific background with her zeal for writing and proclivity for creativity throughout her work.