Travel trends for 2022: will business travel bounce back?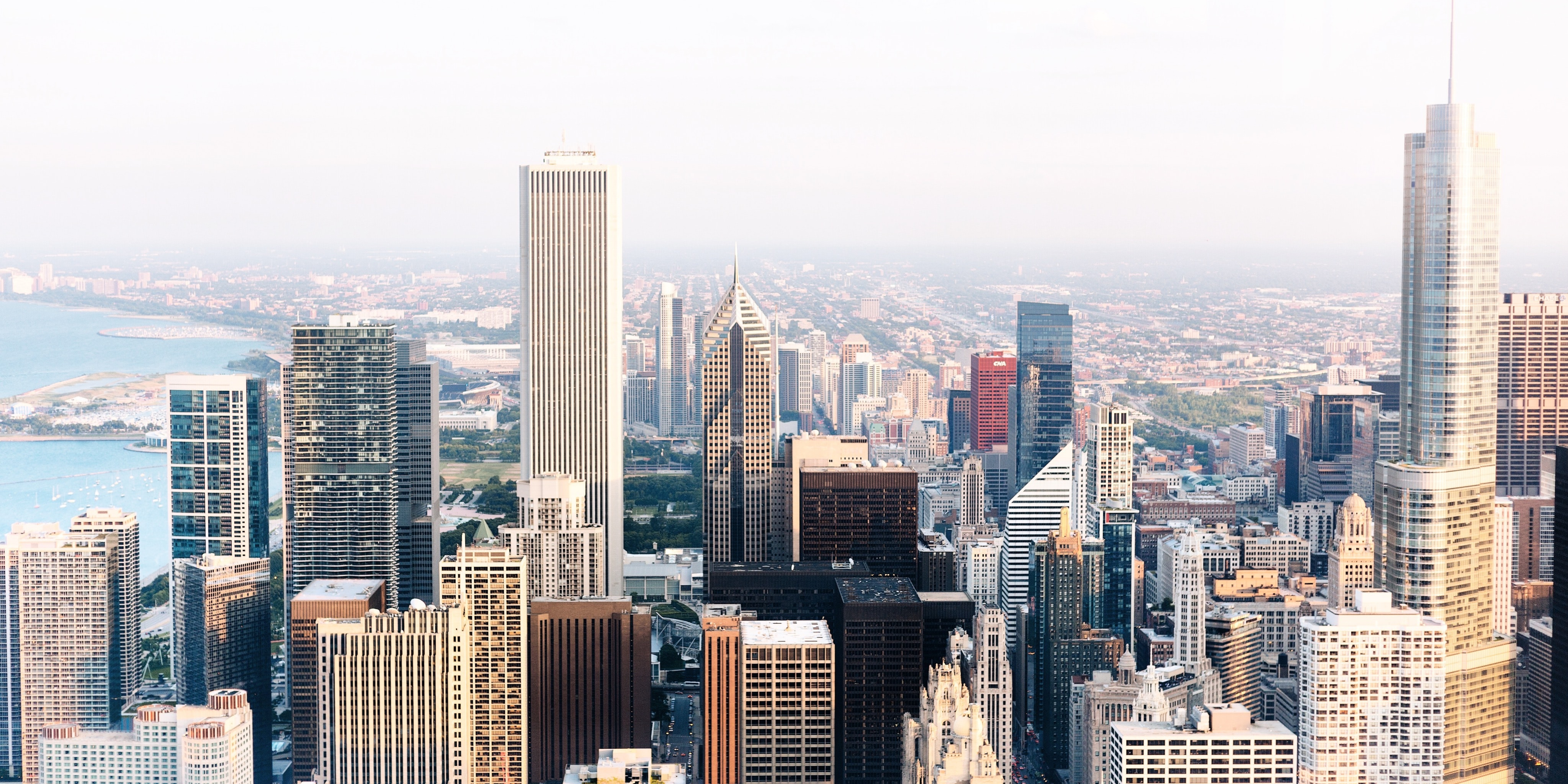 Zoom, Teams, Google Meet - if video conferencing works so well, what's the rush back to meeting in person? Do we still need to make that journey, or take that flight? or does the act of travelling actually just interrupt your productivity and efficiency?
Although at first glance it may have seemed that business travel was destined for decline, there is still mass agreement that there is no substitute for face-to-face interactions, where travel supports business initiatives for networking, skills development and recruitment.
We've all seen how people are chomping at the bit to get to conferences and networking events to have that human interaction. Talking to people in person really does mean a hell of a lot. In fact, research by the Business Travel Association has found that 51% of business travel specialists see in-person interaction as a critical success factor in both winning new clients and delivering effective travel programmes. As we proceed into the new normal, the merging of human and technological touches will be pivotal to bringing back corporate travel and rebuilding confidence.
---
There is a new generation of corporate travellers - Gen Z-ers and millennials. By 2025, it is estimated that 75% of the global workforce will consist of millennials, making them an important market to consider.
Pre-pandemic, consideration for the environment was rising up the priority list for business travellers. Many young millennial employees will likely be quicker to return to travel, while also being the most environmentally conscious group.
This means that many people undertaking business trips will seek a clear commitment to greener travel. The information a travel provider can deliver to their corporate clients on the impact of their travel will be a key differentiator in 2022 and beyond.
Technology will continue to revolutionise business travel; faster in-flight internet access will allow workers to stay productive during long-haul flights, automated check-ins at the airport and hotel will make travel seamless, and travel providers can deliver real-time updates to your phone to reduce downtime. The surge in mobile booking and relying on technology for the entire travel booking process is also set to continue as people seek more personalised experiences.
Businesses should look to adjust workplace policies to attune themselves to the needs of a new wave of digital nomads and hybrid workers.
Employees have become very familiar with their own homes and working from remote environments. Initiatives to boost employee morale with attention to mental health means there'll be more emphasis on businesses to do things for their staff. It might be local, outdoor trips to experience nature that also serve as team bonding activities.
Many are also looking to add components of leisure to their business affairs - enter 'bleisure'. Hybrid working has caused many to embrace its flexibility and freedom, extending business trips to include leisure days or experiences. A big consensus is that business travelling in this way results in more productive, engaged and loyal employees in the long term.
Another business travel craze influenced by the new generation of corporate travellers is the increasing popularity of accommodations that are more than your average chain hotel. Research by American Express found that 74% of millennial business travellers had stayed in a rental property, like those provided on Airbnb, during business trips.
Airbnb has become a sought-after option for business travel, offering cheaper rates than hotel stays and an easy way of extending your stay for bleisure holidays or workations. Businesses can rent entire houses for their teams that provide high speed internet, communal workspaces and more comfort than a hotel room, and use Airbnbs corporate dashboard to schedule travel reservations, pay invoices and reimburse employees for stays.
Non-traditional accommodations also present opportunities for exploring business destinations in new ways. Comfort and proximity to leisure activities are prioritised, with corporate travellers moving away from the city centre, often saving money.
Opportunity for business travel is seen by many as a perk of the job, improving confidence, interpersonal skills and employee retention. Demographic shifts mean there is still a huge market of people willing to travel for work post-covid, considering it an enriching experience that leaves employees feeling more empowered and engaged. In fact, we are even seeing a trend in top talent making career decisions around companies that offer favourable and flexible travel policies.
---
From the 11th February, the UK will be open with all restrictions removed for vaccinated arrivals, making this an important time to take advantage of these changing business travel trends to evolve your business practices.
With many trends centring around technology, it makes sense to explore implementation of new software and applications to give your brand a technological edge, while hotel owners and rental car companies can utilise these trends to gain insights into their customer bases.
Want to learn how to attune your communications strategy to an evolving audience of business travellers? Get in touch.
Anna Alford is the Marketing & Content Assistant at Digital Visitor, excited to be kicking off her career in digital marketing. Recently having graduated with a degree in neuroscience, she joins her scientific background with her zeal for writing and proclivity for creativity throughout her work.