Using Social Media to Promote Micro-Adventures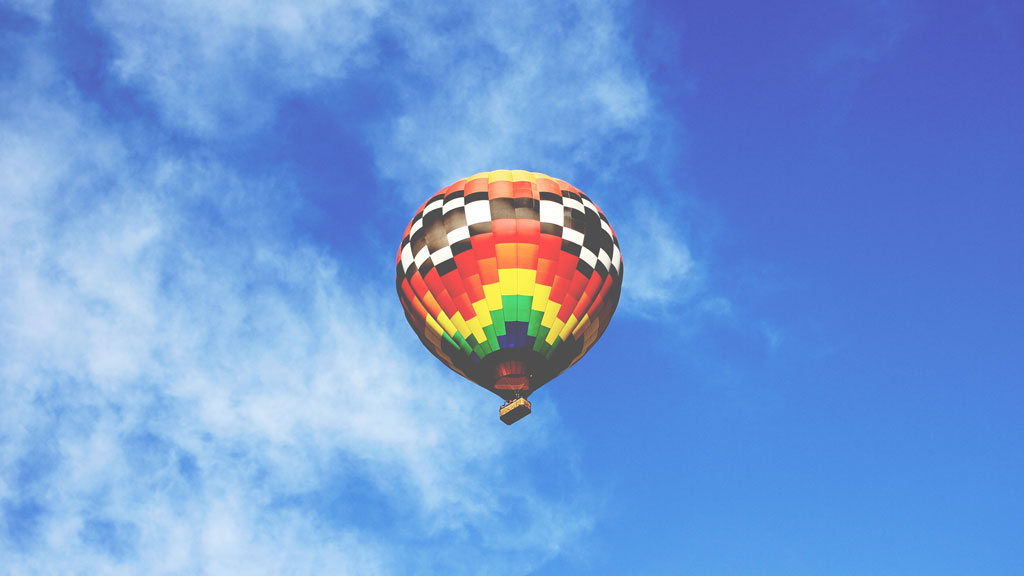 Last year, we declared '2016 the year of experientialism'. And so it proved to be that holidays based around 'the experience' – long haul, once in a lifetime trips – were at the forefront of the most popular. The trend is set to continue too, with ABTA's 'Travel Trends Report 2017' highlighting that 26% of all holidaymakers 'say they are very likely to visit a country they've never been to before, compared to 18%… last year.'
But that's not all we're seeing. Long haul city breaks may be proving vastly popular across all demographics, but so too are other 'experience' based holidays. As noted in ABTA's report, 'busy holidaymakers are opting to spend some of their holiday or short break experiencing destinations in a more active way by taking part in a micro-adventure.'
Indeed, ABTA's 2016 'Holiday Habits Report' found that 9% of holidaymakers had taken an activity-based holiday in the past 10 months. And while that number may seem low compared to city breaks at 53%, it doesn't tell the whole story, with 10% holidaying near lakes and mountains and 24% enjoying a countryside break.
Using Social Media to Promote Micro-Adventures
With social media proving such a key part of the marketing strategy for destinations, tour operators, accommodation providers and attractions alike (83% of internet users use social media for inspiration) understanding how you can turn knowledge of travel trends into business returns is essential.
Below, we take an in-depth look at three ways in which stakeholders of the travel and tourism industry can take advantage of social media to deliver an uptick in awareness of their brand and the experiences they offer. Each approach has been delivered successfully in real-world situations.
1. Hero Campaigns
With many different types of holidays popular with a variety of demographic types having your channels consumed by one trend is perhaps ill-advised. However, a great way of drawing attention to specific micro-adventures and experiences your destination and/or area is well known for is by hosting a 'hero' campaign.
Generally speaking, this would involve running a 3-4 week-long campaign within your Facebook page to promote a specific element of your offering. For extra punch, consider tying any campaign in with regional or local events that promote the types of micro-adventures available around your business.
For an idea of what these campaigns can look like, please see recent work we've delivered for Tucan Travel below. It's also worth reading our Visit Japan case study for an example of the results delivered by hero campaigns.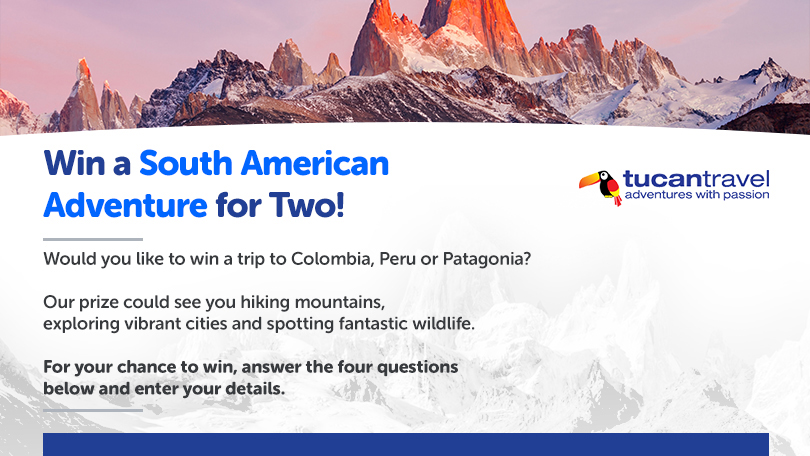 These campaigns are the bread and butter of social media success and can deliver, alongside cutting edge advertising and other promotional techniques, against a number of objects set by any business. First and foremost, they are an excellent vehicle for driving awareness, but are also effective at generating new business leads and perception change if positioned correctly.
2. Influencer Marketing Activity
It's a drum we keep banging, but influencer marketing is, as we expected, proving to be one of the key digital trends of 2017. And it's a truly compelling way to share micro-adventures with your audience through voices they truly trust and believe in. There are almost innumerable ways in which destinations, hotels, tour operators or otherwise can make use of their relationship with influencers.
Keeping specifically to micro-adventures, however, the approach most likely to deliver considerable brand business returns is to invite one, a number, or a series of influencers along to get involved. Depending on budget levels, consider getting in touch with one "celebrity" influencer to bolster results, as well as a number of micro-influencers to deliver excellent engagement levels for a reasonable price.
For tour operators, that might look like an all-inclusive tour for the celebrity influencer (including micro-adventure activities in the itinerary) with an agreement that they produce X number of articles and social media posts in return. Another useful approach might be to organise a channel takeover by the influencer – usually Instagram – with a series of awareness posts in the lead up to engage their followers and yours.
Micro-influencers can then be used to support the campaign with a series of related posts. Consider sending them ingredients to make a traditional recipe from the area, or asking them to write a 'top tips' article around the chosen activity.
3. Think Strategically
This point is less tactical and more strategic. If you want to alter the perception of your destination and plan to become a destination or brand known for its experiences and micro-adventures then the idea needs to permeate your entire social media strategy. To achieve that effectively, without your brand messaging becoming inconsistent, your organic content must be underpinned by consistency to reflect your business objective.
In travel terms, they [millennials] want to experience new cultures, blend experiences across different types of trips, encounter and engage with local people and have authentic experiences…
Fundamentally, that means using compelling copy and authentic imagery (ideally captured in-house) of the the experiences and micro-adventures on offer to holidaymakers. As reported in last year's 'World Travel Trends Report', Sarah Catlett, Senior Vice President at Kantar Futures highlights the importance of well though out messaging:
"In travel terms, they [millennials] want to experience new cultures, blend experiences across different types of trips, encounter and engage with local people and have authentic experiences… For destinations, these factors mean that to attract Millennial travellers they have to be "genuine and creative", offering a mix of adventure and relaxation…"
Going beyond purely organic content, also consider "boosting" your content with an ad spend to highlight key pieces of content. Videos, animations and live video are particularly important as they continue to generate impressive engagement levels on social media.
Social media advertising software is becoming particularly sophisticated, and it's now relatively easy to target almost any audience all the way down to specific personal preferences. As Catlett explains, 'technology-savvy Millennials are happy for their personal data to be used in order to create individualised travel experiences…'.
Conclusions
As you all know, understanding key industry trends and shaping your messaging to take advantage of them is a fundamental part of travel and tourism marketing. Here we've covered three ways of using social media to do that for micro-adventuring. Each will deliver returns against your business objectives. But don't consider them limited by one particular type of holiday, with a little re-imagining, each of these approaches will work for any type of holiday or experience.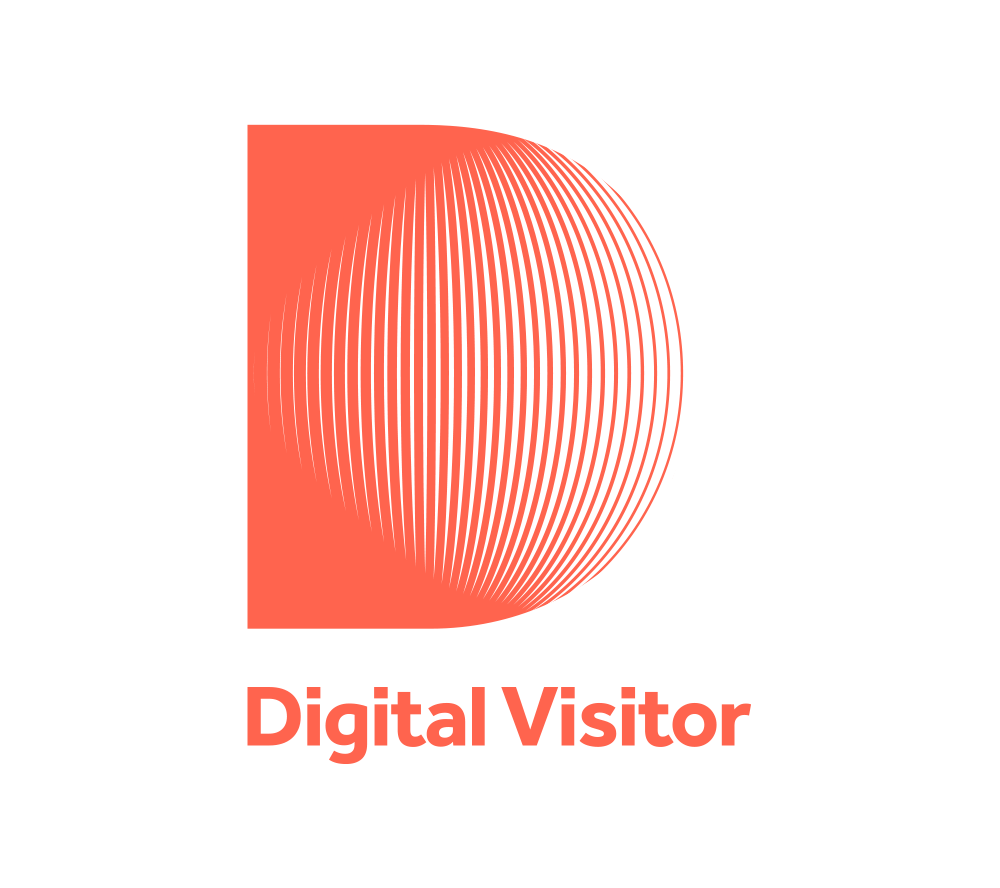 Digital Visitor is the UK's leading strategic agency in travel, tourism & hospitality. For any more information on how we can help, get in touch.