Why Tour Operators Should be Using Social to Maximise Peak Booking Times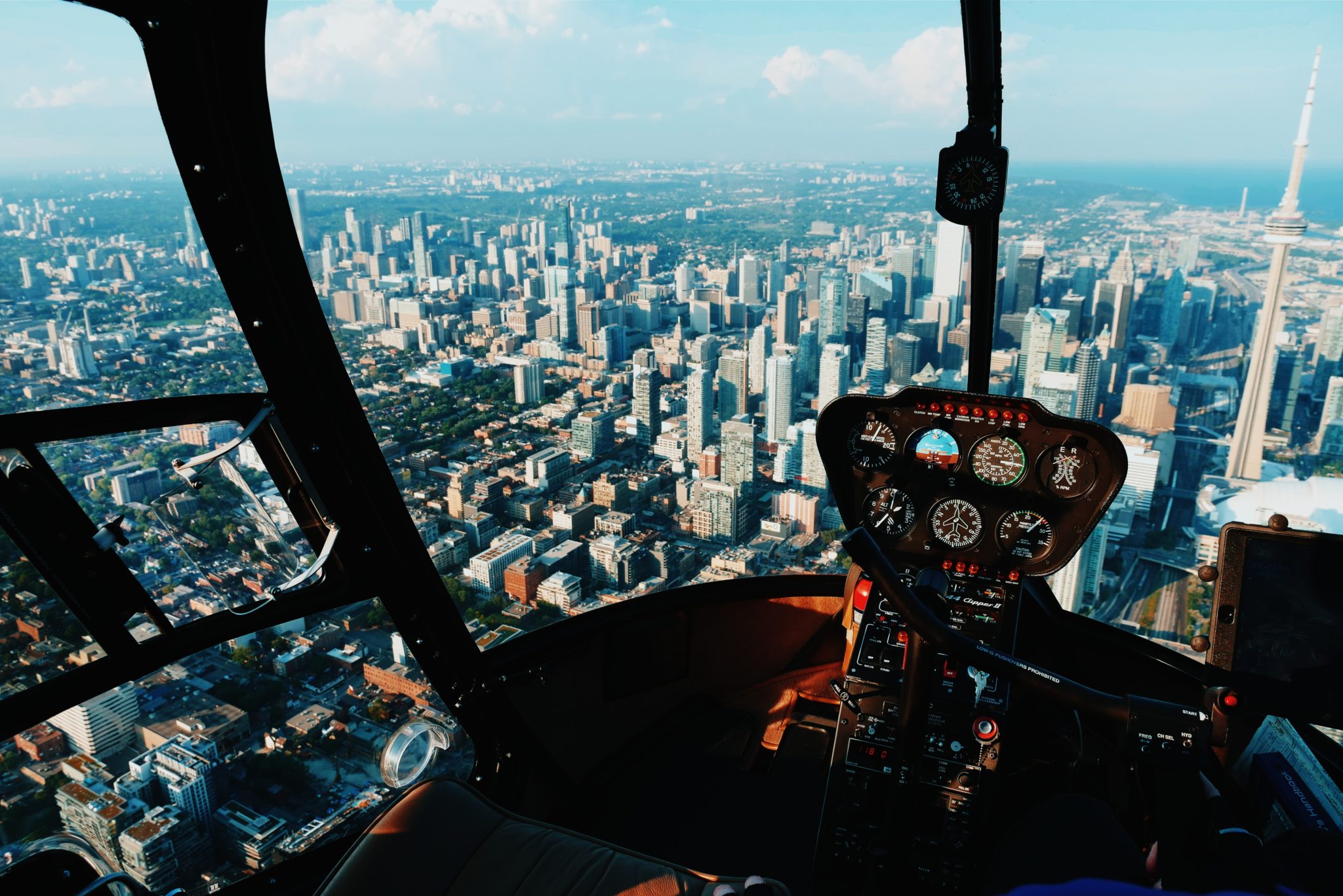 Facebook reported that the first two weeks in January offer the best value CPMs (cost per thousand impressions) to be found all year, with 9th January shown as the biggest day for financial planning. (Facebook – Last Minute Insights Report)
However, in order to make the most of this, marketing efforts need to be timed correctly beforehand to ensure you're getting in front of travellers exactly when they're in the market for a trip. With 59% of travellers beginning research for their next trip between one and three months before (TripAdvisor, 2016), now is the key time to be generating awareness, and social is the best way to do this.
50% of travel companies have said that direct bookings have been generated from social media (Tnooz) but with 85% of customers expecting businesses to be active in social media (Vocus), this means more than just having a Facebook page. Here, we're referring to the term 'social' as encompassing a mix of engaging content, targeted advertising, interactive data capture campaigns and inspiring influencer PR.
At this time of year, an interactive data capture campaign can be run to accumulate consumer data and travel preferences. Then with the use of Facebook's dynamic ads, that allow you to optimise by consumer data, you can target a variety of users throughout the start of the year, Putting exactly the right message in front of them increases the likelihood of conversion.
In addition to targeting those who have provided their data, Facebook also allows you to target lookalike audiences. These lookalike audiences can be built using email addresses from existing customers, those who have provided data following a campaign or people who have visited your site. It's also possible to create a lookalike audience of those who have already converted on your ads.
Being able to get personal preferences through a campaign like this has further long-tail benefits for generating and retaining loyal customers. 83% of Millennials said that they would let travel brands track their digital patterns if it meant they would be provided with a more personalised experience (Mastercard). With 66% of British travellers willing to spend an average of £61 extra in order to tailor and improve their travel experience.
…89% of Millennials plan travel activities based on the content their peers have posted online…
Skift recently reported that they were seeing a shift in tour operator booking patterns, with more travellers booking much closer to their departure date. It was also reported that travellers were now shifting to choose alternative destinations. This surge in interest for off-the-beaten-path destinations and activities has come from travellers desiring more authentic experiences. This suggests that travellers are seeking something extra from their holidays, referring back to the idea that they want an element of personalisation in their plans.
If you're not looking to push social advertising, organic social content can prove just as important, with 89% of Millennials planning travel activities based on the content their peers have posted online (Entrepreneur). Each social channel is an additional chance to drive traffic, create brand awareness, reach new audiences and ultimately acquire new customers and bookings.
91% of social media users are accessing the platforms via mobile devices and 31% of mobile users are researching travel on their devices (Mobile Path to Purchase). Therefore, as we live in such an 'always-on' world, it is vital that tour operators employ mobile and social first strategies.
If you're looking for some expert guidance on how you can drive bookings, please get in touch with us on 0117 440 0500 or email simon@digitalvisitor.com.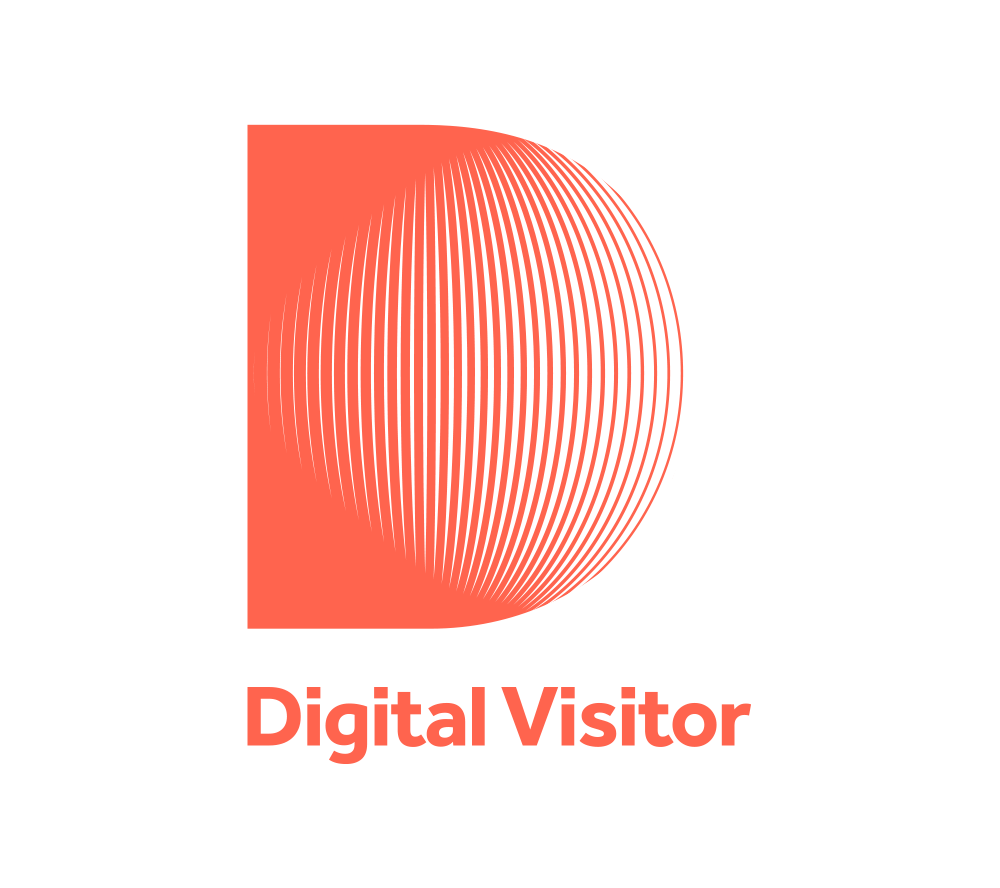 Digital Visitor is the UK's leading strategic agency in travel, tourism & hospitality. For any more information on how we can help, get in touch.