How tour providers can drive short term bookings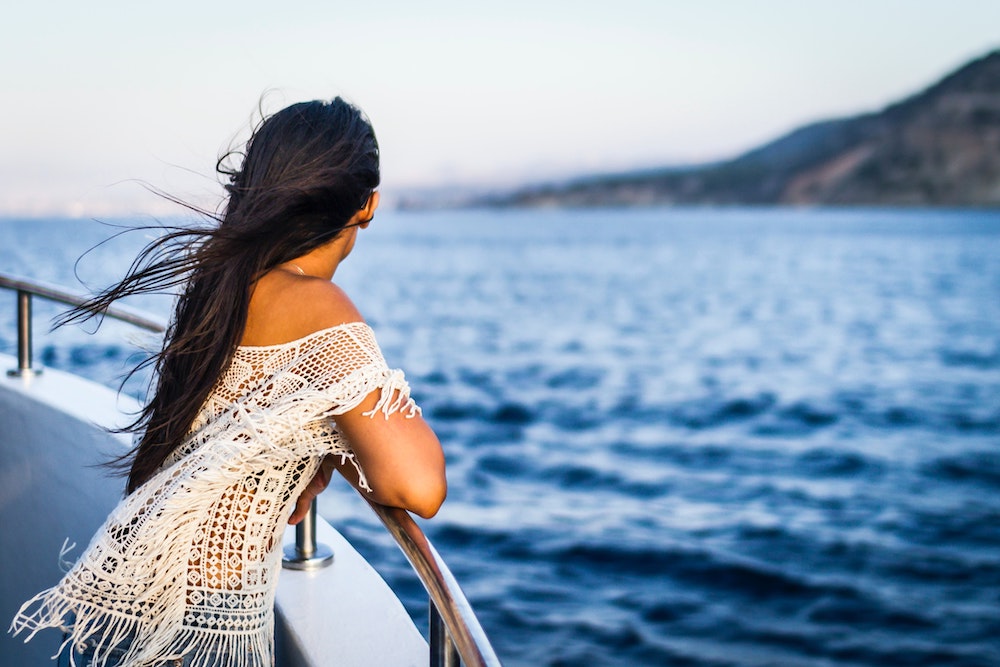 This article originally appeared on TTG Media, as part of their April issue.
—
With bookings for summer picking up speed in the UK, many domestic travel specialists are expecting this season to be their lifeline off the back of what has been an incredibly difficult period. But what about international bookings?
Now that we have a clearer roadmap of international travel, will there be a mass exodus of people heading abroad as more countries get the green light? Possibly. In fact, definitely. But not everyone will be willing to travel abroad, and the competition to attract clients who are ready to travel will be fierce.
You need to do more than have a good offer, as every travel business will be trying to recover, and you'll need to focus on short-term bookings. Here are my top tips for capturing that market effectively.
Maximise your channels
Last summer, we proved that it makes sense to have digital at the forefront of your relaunch strategy, by delivering a huge amount of bookings across all our clients in 10 weeks.
Right now, you need to deliver the right message at the right time to the right audience, so convert those who are actively searching for the services you provide online. They have intent and are most likely to travel, and so with the right strategy, are most likely to book with you if you inspire them.
Digital marketing is immediate, flexible, transparent and can deliver high returns for relatively low cost, so make sure you make the most of it.
Sell your experience
Prior to the pandemic, the "experiences" market was set to go through the roof. I believe the pent-up demand for travel will only increase its growth, and we will place even higher value – and, no doubt, expectations – on the experiences that we have while on holiday.
Think about delivering true value and providing special money-can't-buy moments that exceed expectations, as that is what customers will be looking for, and they will be willing to pay handsomely for the privilege.
Shake up your language
The traditional booking cycle has dramatically reduced. Although we are hoping that we are on the home stretch of the restrictions, the truth is we don't know, and neither do consumers.
As a result, many will look to travel as soon as they can – they will be looking to book and travel quickly, rather than in months.
By switching out the copy on your website and in marketing materials from general terms such as "break" or "holiday" to date-specific phrases and terms, then you will be able to encourage travellers who may be a little more cautious to book.
Provide clear refund policies
Though audiences may be eager, many will also be thinking, "but what happens if things get worse again?" Put their minds at ease and continue to communicate your refund options, coupled with an urgency that they may miss out on these policies.
Not only will this help to convince a tentative audience, but it may also encourage those who are waiting to see the options available to them to book now, rather than later.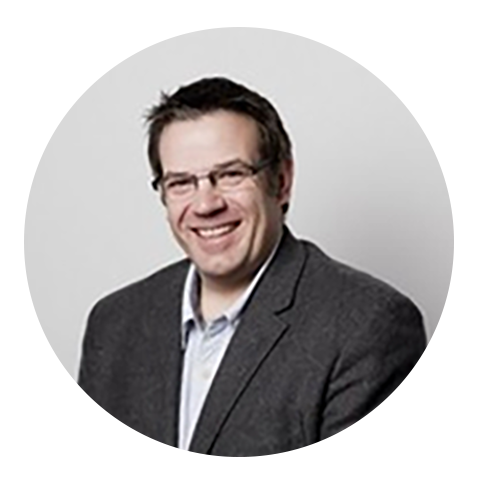 Simon is one of the founders of Digital Visitor and has over 20 years marketing experience in the tourism sector, particularly with destinations and visitor attractions.