Digital Relaunching Strategies for UK Tourism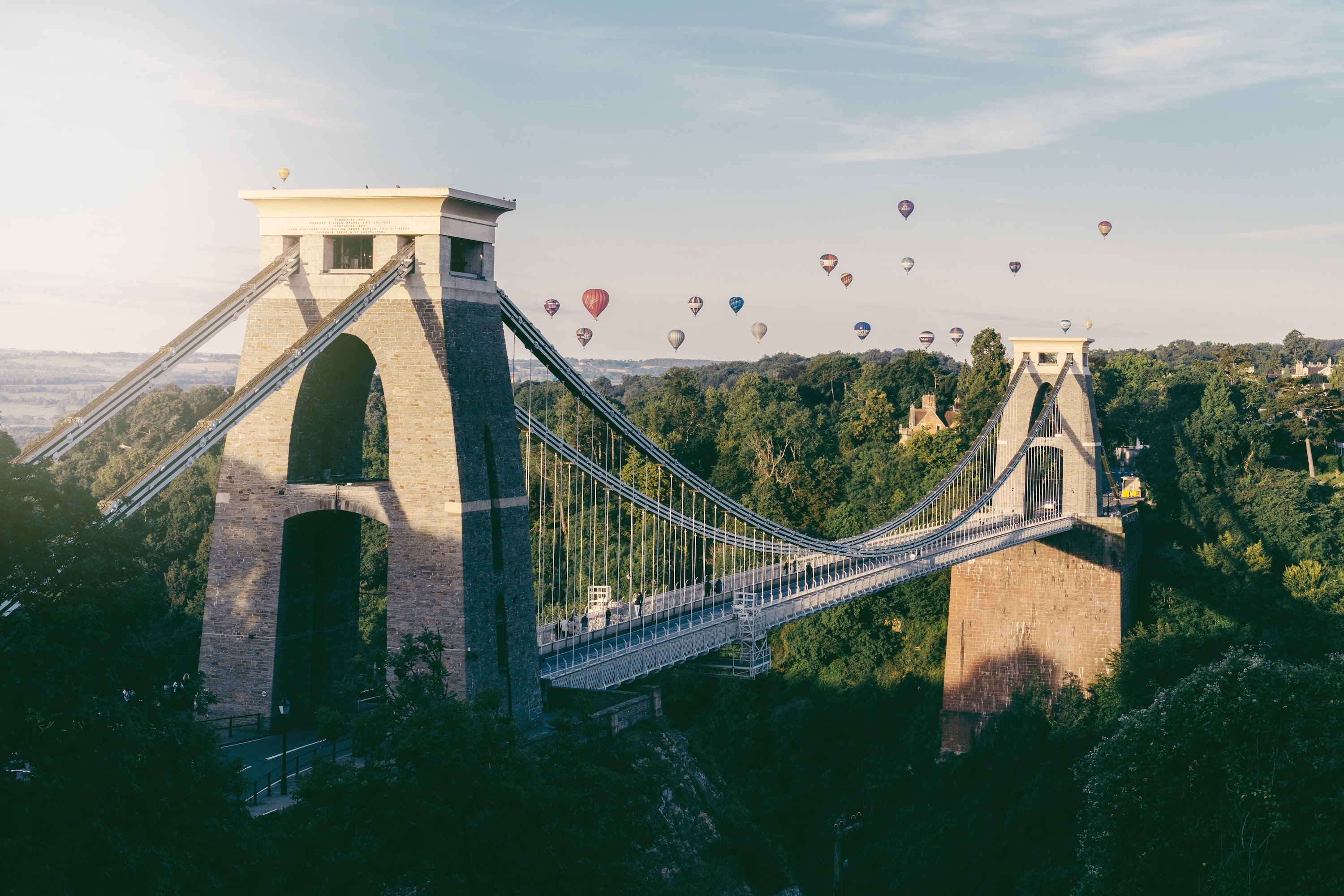 Now that we have a roadmap of what to (hopefully) expect, this summer is set to be perhaps the most important season in UK tourism and digital channels are in a prime position to create a strong relaunch strategy that delivers results and reach the largest audience with limited budgets.
Once there will be huge pent up demand and people will have even more desire to get out and have great trips and experiences this summer, this makes it even more important that your message is seen by the right audience at the right time.
As mentioned in our whitepaper An Industry Renewed, the pandemic has acted as a catalyst for digital transformation within the travel industry. It has now become the major source of information, research and booking for most travel customers and a majority of travel businesses are reflecting that with their marketing spend.
It's important to realise that the evolution we have seen will not go back once the pandemic has lessened. Last summer, we delivered over £4,500,000 worth of revenue across our clients in just 10 weeks with digital channels alone, so if you haven't invested in your digital channels – now is the time.
---
Why you should be focusing on digital marketing
More than ever, it is vital to deliver a return on marketing investment. Everyone has had a difficult time, and every penny has to contribute toward a speedy recovery. Digital marketing has never played a crucial role in driving conversions. It will, however, be a hyper-competitive market, so every engagement has to count if you want to recover quickly.
It allows you to be agile
The beauty of digital campaigns is that they require a reduced amount of resources and time, and have a much quicker turnaround than traditional formats. You are no longer bound by specific media slots, and you don't have to plan around long printing lead times.
With the development of accessible creative tools such as Canva, it is easier than ever before to create simple yet effective digital assets with your pre-existing imagery and you can in theory turn on your marketing in a matter of days to start delivering much-needed bookings, almost immediately.
It's transparent
A fallback of traditional channels is that they rely heavily on awareness metrics, and can sometimes mean that it's hard to attribute how effective your marketing is. While budgets are restricted, it is incredibly important to know exactly where your money is going, and that it's working so that you can be efficient with your spend.
Paid digital channels allow you to set clear budget constraints and can track and attribute every lead that comes in, meaning you know what is working and what isn't. This allows you to be more strategic with your thinking and more efficient with your spend.
It's cost-effective
A digital campaign serves your advertising on the same platform where a customer is most likely to take a follow-through action, which ultimately means that your return on investment increases dramatically.
Not only that, the setup fees and associated costs with campaign development and delivery are lower than their traditional counterparts, so which further drives up your efficiency while working with a reduced budget.
---
The digital travel marketing cycle

Capture intent
People who are searching for specific terms are looking for answers to those queries. Make sure you capitalise on search intent and provide the right message through paid and organic search. Maximise your PPC and SEO (organic) efforts to capture every last opportunity from those people actively looking.
Inspire
Social media provides an intelligent mechanism for reaching your next customer through sophisticated messaging, formats and dynamic targeting. Use innovative formats to inspire audiences. Paid and organic social content can enable you to reach new, highly relevant audiences. Great content in front of an interested audience provides the ultimate recipe for future bookings.
Convert
Where you have reached an audience and they have shown interest, don't let them go without a result. If they have previously visited your website or engaged with your content there is interest. Capitalise on their behaviour, use retargeting to provide them with the right message to drive a result. If you can't get a booking, capture their data to enable future conversation.
Re-engage
Don't forget your existing audience. They know you, love you and are most likely to visit you. Research conducted during lockdown last year showed that people were more likely to return to familiar places that they felt confident visiting. Make sure you are using email and social media to activate your existing fans.
---
The right digital channels to focus on for relaunch
With the growing complexity of the digital landscape and lots of shiny new channels, it can be difficult to know where best to and focus your budgets.
If you're looking where to start, then PPC and Social are where you should be investing your efforts, they are the easiest to get right and have delivered high impact results last summer for our clients.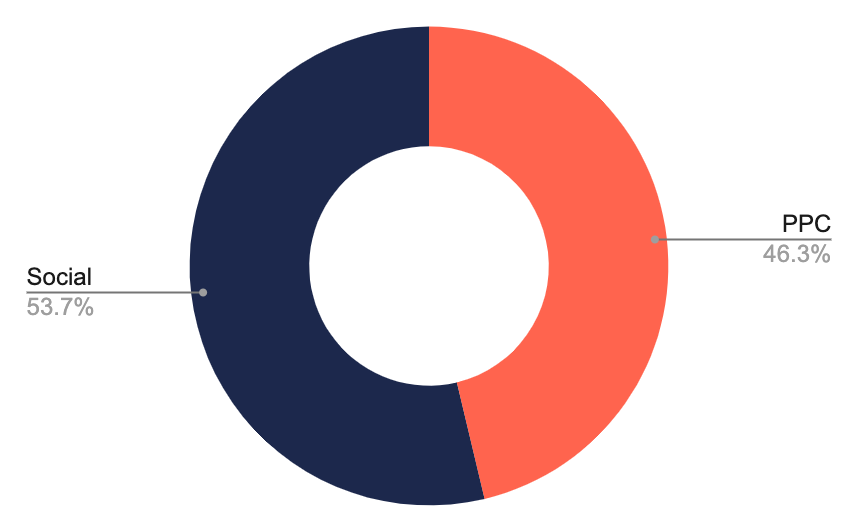 Pay Per Click (PPC)
PPC is the long-standing ruler of digital advertising when it comes to driving bookings as it is the only channel with true intent behind it, as people use search engines to look for an answer.
With an effective PPC strategy, you will be one of the first places customers will see when they are researching what to do in their destination, and while competition is fierce, this will be the difference between someone booking with you or with someone else.
Having an effective SEO strategy will raise your organic profile, but PPC will ensure that you will be seen first and stand out from your competition, so are worth investing your budgets into.
Think of PPC as your shop window. You need to show your benefits and answer your potential customer's needs quickly and efficiently. If you do that, then you will quickly become one of the only options that they will consider when it comes to eventually book their stay.
Paid Social Advertising
We've been running social media campaigns since the dawn of social media and it has been amazing to see how much it has progressed and grown into a powerful tool to reach and engage with a highly targeted audience.
PPC has often been seen as the primary channel for driving sales, while social media has been seen as the primary channel for awareness and lead generation. But as you can see from our graph, we found over that last summer for the first time ever, Paid Social drove more revenue across our clients.
This is likely due to the effects on national lockdowns, as people have been using social media more than ever before and therefore expect to hear and interact with brands.
PPC will eventually rise back to its top spot as people want quick, functional results when they are more time-scarce. But these findings highlight how important social media is right now, not to only connect with your audience but to drive real results.
Ultimately, a blend of social channels is preferable, but it is better to get one channel right than spreading yourself too thin. If you were to pick just one channel, then I would recommend Facebook. It is where we are seeing the most success with our clients and it is still the most used social channel for the decision-makers in the incredibly important family audience.
---
Additional relaunch strategies to consider
Display & Programmatic
Programmatic platforms such as Google Ad Manager provide us with a tremendous reach to the UK's population. Using a mixed strategy between PPC sales activity and brand advertising can communicate your products and services at scale through a rich medium.
Digital audio
Digital broadcast allows you to harness the value of linear advertising, without the price tag, and with the control of dropped pin targeting. Reach users across other devices to achieve omni-channel messaging.
Digital TV
Our Digital TV planning uses a multitude of overlaid datasets to identify the unique traits of users, right down to behaviour and consumption patterns. We can then target by postcode to ensure maximum reach and relevance.
Strategic partnerships
Partnerships with the right brands allow you to reach new audiences through a trusted source and can create a fresh, new position – especially if the partnership is unexpected but relevant.
---
This year is set to be one of the most important seasons in UK tourism. If you have any questions on how to best implement digital strategy for your business, then get in touch at info@digitalvisitor.com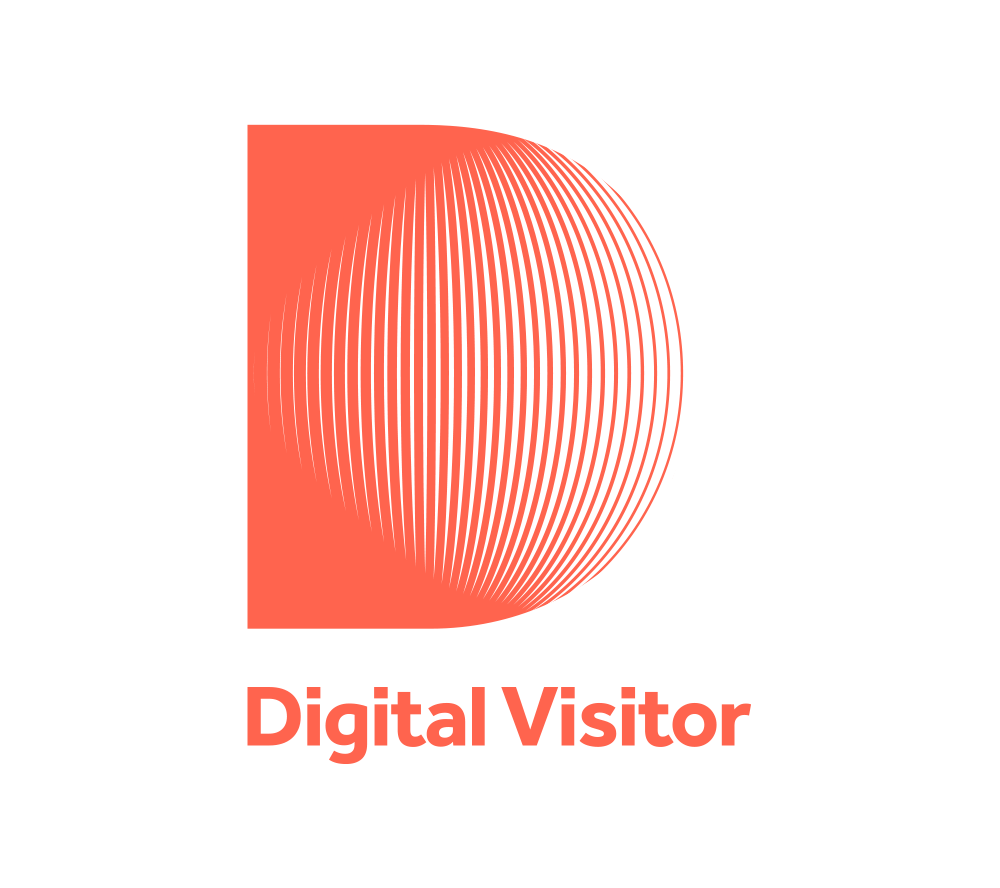 Digital Visitor is the UK's leading strategic agency in travel, tourism & hospitality. For any more information on how we can help, get in touch.