From Inspiration to Booking: TripAdvisor for Destinations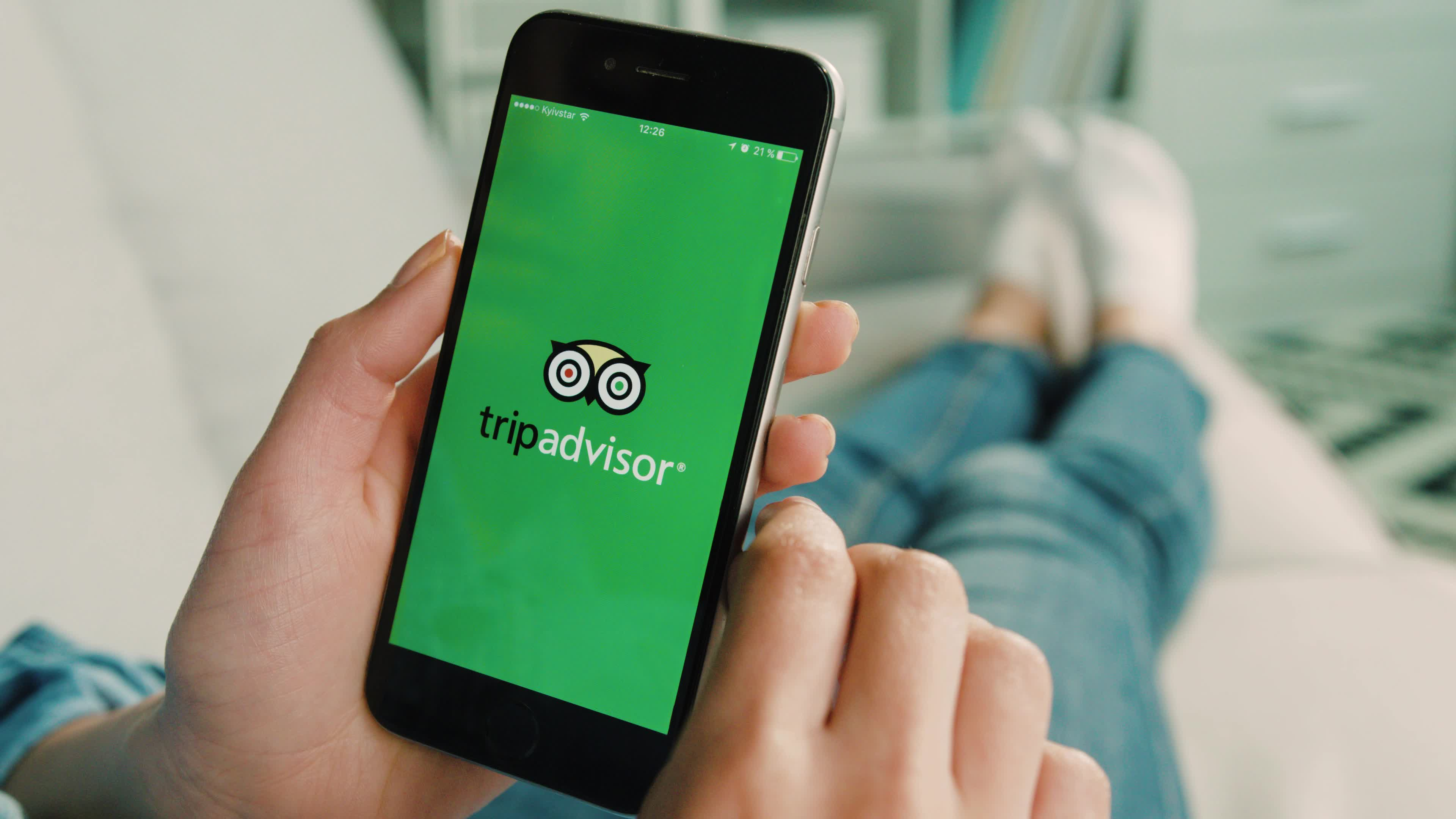 TripAdvisor has immense influence within the travel and tourism sector. In one year it generated 22 million trips, $64 billion in incremental travel expenditures and 352 million tourism nights. An incredible 62% of travel bookers visit TripAdvisor before making their purchase. So how can destinations make the most of TripAdvisor?
In November 2018 TripAdvisor launched their updated website, with a new look homepage and a more social, content-rich feed. The update aimed to provide inspiration to site visitors and enhance their trip-planning activities. "If I'm going to London, the last thing I want to do is read 1,000 hotel reviews. I want inspiration." said TripAdvisor CEO Stephen Kaufer.
Built on reviews from real people across the world, TripAdvisor sees a staggering 490 million unique visitors to the site monthly. Previously, the homepage had focused on your chosen destination with a list of hotels, restaurants and things to do. The new homepage functions more as a social hub for travel inspiration. There are destination blogs, social media channels to follow and inspiring content.
Visitors are now using TripAdvisor to find inspiration for their next trip, research their chosen destination and make bookings. So how can DMOs make the most of TripAdvisor to reach these visitors at each stage of their decision journey?
Getting the basics right
First up, make sure you have claimed your destination page by registering as the official destination representative. Once you have access to your official page, you can start posting content to the social feed. The content you share on should be a mix of inspirational, informative and 'social proof', using high impact formats which really grab the attention of the user.
High impact content can include video, inspiring imagery and unusual formats like drone footage, timelapses or cinemagraphs. Consider

partnering with influencers

to help create this content.

Use 'trips' to gather together experiences or attractions to both inspire potential visitors and help people already planning their trip. Examples might include "Top Foodie Experiences in Sydney", "A Perfect Family Day Out in The Cotswolds" or "Must-See Sights in Catalunya".

Blog content can be a great way to share informational content with the TripAdvisor audience. I recommend a mix of evergreen and event-based content.

Sharing 'social proof' allows you to tap into reviews, user generated content and influencer content to share what people are already saying about your destination.
From inspiration to booking
To make the most of TripAdvisor, you need to make sure that you understand your audience, inspire them to visit and nurture them right through to the booking stage. We spoke to Chad Shiver, DMO Sales Manager at TripAdvisor.
"TripAdvisor works for tourist boards at all points of the funnel. The aim is to end up, post-campaign, with the ability to show actual ROI generated for the destination", says Shiver.
Research – Destinations need to understand how people are researching their destination on the platform, any seasonality or booking patterns and who their key competitor destinations are.

Top of the funnel – At this stage you can increase brand awareness and consideration for your destination. This can be achieved through a variety of means, including destination takeovers of the homepage, distribution of your destination content via the new social feed and sponsorship of the organic destination page.

Mid-Funnel – This is where you increase consideration and conversion. This is done by targeting users who are perhaps considering competitor destinations discovered in the research phase above with campaign messaging, diverting attention to your destination. This can be achieved via co-branded banners/videos, in-search video ads and more.

Bottom of funnel – Here you can retarget users who have viewed your destination as a result of the activity above, and try to convert them to spending travellers via a variety of prompts.
Are you looking to include TripAdvisor as part of your digital marketing strategy? If you'd like our help, just drop me a line at simon@digitalvisitor.com.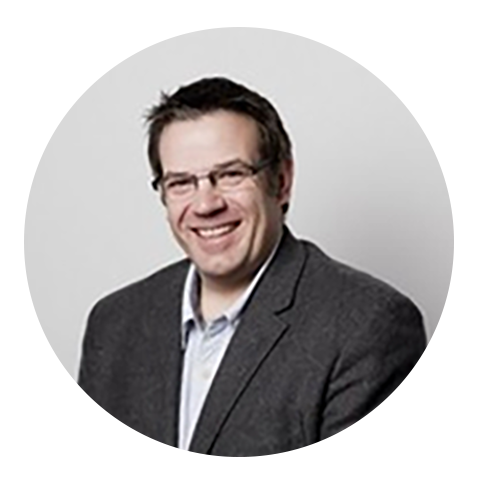 Simon is one of the founders of Digital Visitor and has over 20 years marketing experience in the tourism sector, particularly with destinations and visitor attractions.