Getting started with Google Grants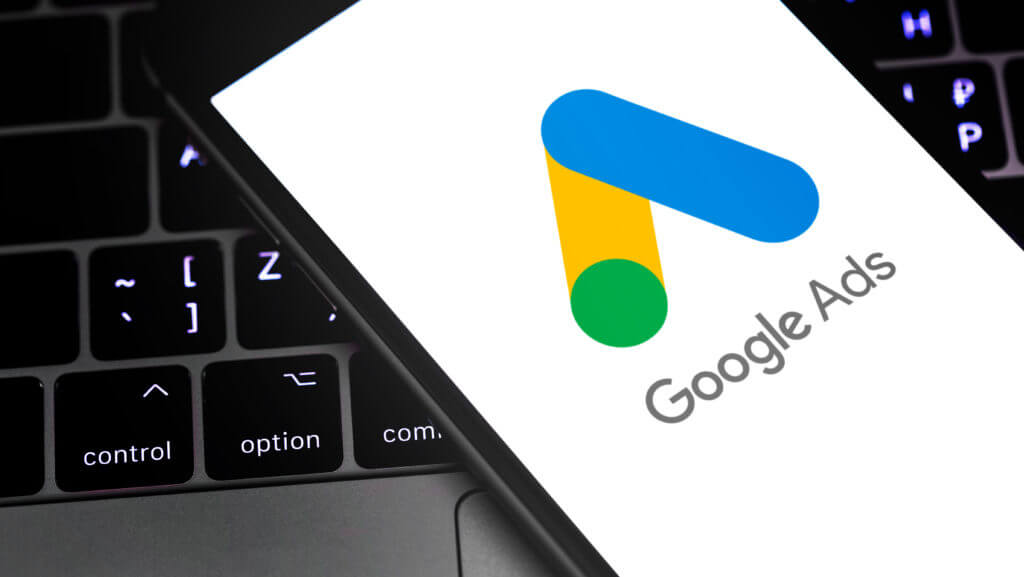 There are currently over 5.6 billion Google searches each day. That amounts to the average person making 3 or 4 searches daily. Google Advertising allows you to reach this audience, but can often be costly, especially for non-profits with a limited budget. That's where Google Grants come in.
The Google Ad Grants Program is essentially free advertising – courtesy of Google. The program is designed to benefit non-profit organisations by providing up to $10,000 of Adwords for free each month.
For attractions with charity status, a Google Grant can be a powerful asset in their digital arsenal. Just imagine what you could do with $10,000 of free Google Advertising each month. That's around £7,500 to boost awareness, increase website traffic and bring in additional visitors.
---
Who is eligible for a Google Grant?
The eligibility requirements for the program are fairly simple, your organisation just needs to meet the following three criteria:
Be based in an eligible country – Google works with nonprofits in over 50 countries, including the UK and Ireland. You can find the full list here.
Be a charity – You need to hold a current and valid charity status (in the UK this means that you are registered with the Charity Commission for England and Wales; and/or Registered with HM Revenue & Customs as a charity for tax relief).
Have a good website – If your website doesn't provide enough information on what your non-profit is all about, you can be disqualified. Your website needs to be fully functional and up to date with 'substantial' information.
---
How to maintain eligibility for your Google Grant
Once you've scored a Google grant, the tricky part is maintaining it. So, how do you maintain eligibility?
Log in monthly. If you don't, then the account is subject to be paused without notification.
Reflect your organisation authentically. The grant is given to promote your organisation on a non-profit basis, so make sure all of the ads you run a link to the URL that was approved in your application, and not to external sources.
Reflect your non-profit's mission accurately. Any product selling can only be promoted if the proceeds are going to supporting the program.
Only ask for small donations. Ads for donations in the forms of large goods like property are not allowed.
Keep best practice in mind. Google monitors accounts to ensure meaningful and relevant activity is being made by your organisation, so showing you are maintaining your account is key.
Utilise proper location settings. Separate campaigns by geographic area to ensure that users can benefit from your services in their geographic location.
Have at least two active ad groups per campaign.
Have at least two unique sitelink ad extensions.
Achieve a 5% Click Through Rate. If you fall short two months in a row, then your account will be temporarily deactivated. Using single word keywords or overly generic keywords can also result in a warning and ultimately your account being temporarily deactivated.
To summarise, at the start, the application process is long and complex. Then, once you've qualified for a Google Grant, the really tricky part is maintaining it – violations of Grant guidelines will mean removal from the program permanently. Away from the non-profit world, many businesses employ entire teams to just manage their Google Ads accounts – so it is a big commitment to run one effectively. If you get kicked off the program there is, unfortunately, no way back and you'll lose out on that $10k a month spend.
---
Working with the experts
The benefit of having an agency manage your Google Grant is that we have experience in working within the limitations of the grant and can get the most out of your account. We can manage the complete process from application to the maintenance of campaigns. If you already have an existing Google Grant account, we will conduct an audit and provide an overview of current performance and action next steps to improve activity.
If you think your attraction might be eligible for a Google Grant, get in touch. We could have you up and running within 7 days! Just email me on simon@digitalvisitor.com or give me a call on 0117 440 0500.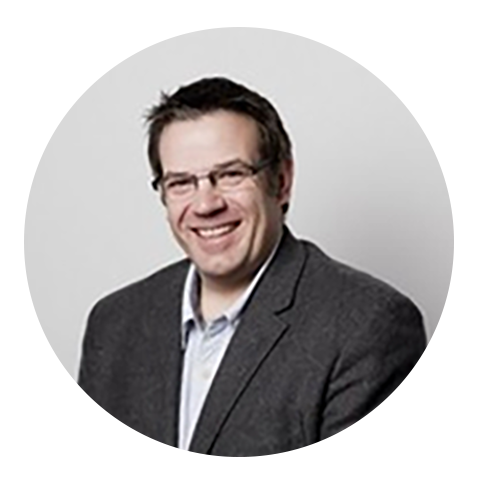 Simon is one of the founders of Digital Visitor and has over 20 years marketing experience in the tourism sector, particularly with destinations and visitor attractions.