Pinterest Marketing For Destinations: Driving Traffic With Intent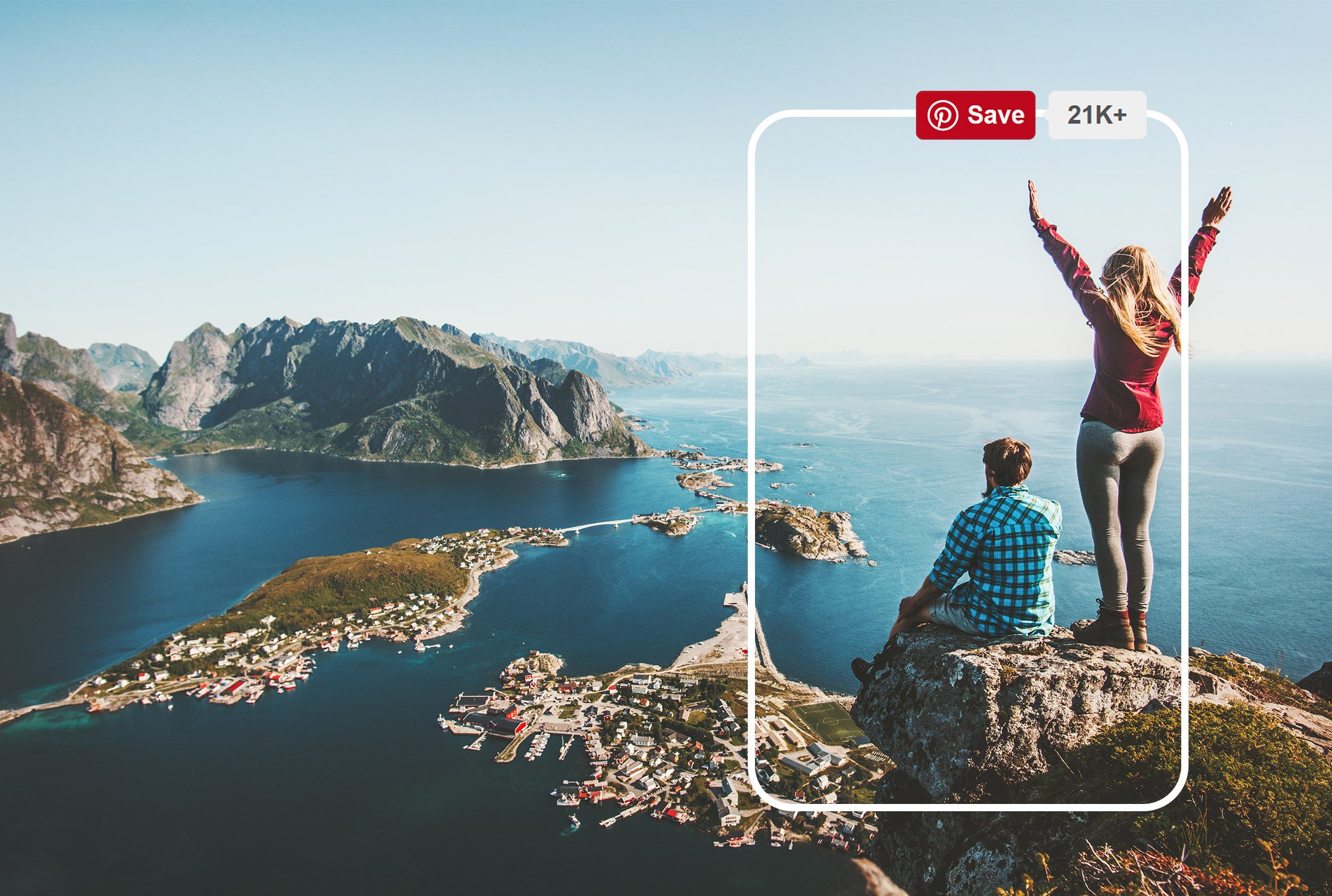 Hone your Pinterest marketing strategy to take advantage of the huge opportunities the platform offers, and you could simultaneously boost immediate, relevant traffic to your website while maintaining traffic growth over time. Here's what you need to know about Pinterest for travel destinations, and the action you need to take to reach success.
With 89% of Pinterest users claiming they reach for the platform when they're in the mood for inspiration, and the number of pinners exploring the travel category growing year-on-year, it doesn't take a genius to see that a solid Pinterest strategy could unlock the door to an untapped stream of traffic.
Need a little more convincing? Allow me to elaborate.
---
Why should you invest in Pinterest marketing?
There are 16.7 million active monthly Pinterest users in the UK alone, and an effective Pinterest strategy allows you to connect with your audience at a crucial stage of planning their trips away.
Pinterest has powerful advertising capabilities. Offering advertising formats for both 'in feed' and search, your destination marketing strategy can utilise the benefits of native advertising, served directly to your audience through granular targeting. Plus, Pinterest search advertising allows you to capitalise on searches for high-volume travel terms – such as 'beaches' – that are very competitive within the traditional search landscape.
Pinterest also provides serious long term benefits. Your pins could show up in a user's feed organically, months after you originally post them as long as they're relevant to the right search and interests. The life of a pin is around 3.5 months – that's 151,200 minutes compared to only 24 minutes for a Tweet or 90 minutes for a Facebook post.
So, we've established your destination marketing could reap potentially very lucrative benefits from Pinterest. Here's how you get the strategy right.
---
A proven Pinterest strategy for destination marketing
We have developed a proven strategy and worked with organisations such as Visit Poland to drive both immediate and long term web traffic through Pinterest.
1.
Create compelling content
Pinners start planning adventures early, so make sure you're on hand with stand out content, delivering the right solutions every step of the way. From budget winter break lists to seasonal travel packing must-haves, your Pinterest content should be visually impactful, relevant, and position you as a desirable destination.
Don't forget to keep your brand's blog updated with fresh, shareable content to pin. This is a highly effective way of driving traffic with intent to your website as well as boosting SEO.
2. Optimise pins for discoverability
Through Pinterest, brands can share ideas with a network keen for inspiration. But if your optimisation isn't up to scratch, your hard work could fade into the internet ether. When we work on getting a brand noticed, we optimise Pinterest content through design, rich pin utilisation, relevant tagging and copy. In short, we want pins to remain discoverable and engaging for as long as possible.
Focusing on long term engagement means rolling out the red carpet to welcome new traffic to your website, not just immediately, but for months after the initial campaign is over.
3. Smart targeting through advertising
As the leading digital agency for the UK tourism industry, we've learned a thing or two about audience behaviour online. Making the most of the multiple ad formats and granular targeting which Pinterest offers is the key to driving top quality traffic to your website.
Whether you're targeting through interests, keywords or even using a current database to build lookalike audiences, to win at Pinterest you need to get the right content in front of the right eyes at the right time via the right strategy.
---
Need help? Get in touch.
Pinners are busy researching their trips, so polish your Pinterest strategy as soon as possible to avoid getting overlooked. Email me at simon@digitalvisitor.com to find out more information on how we can help.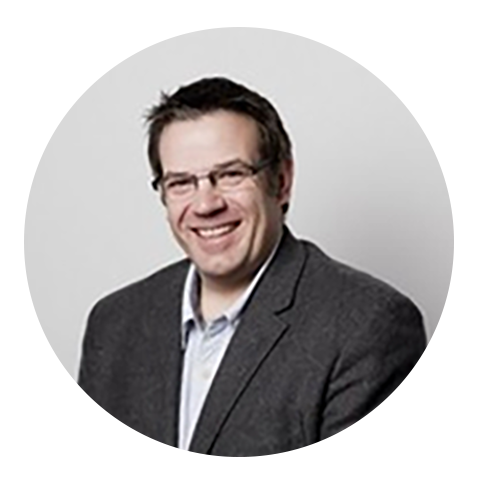 Simon is one of the founders of Digital Visitor and has over 20 years marketing experience in the tourism sector, particularly with destinations and visitor attractions.