The Rise of Ecotourism: What Is It, and Why Is It Important?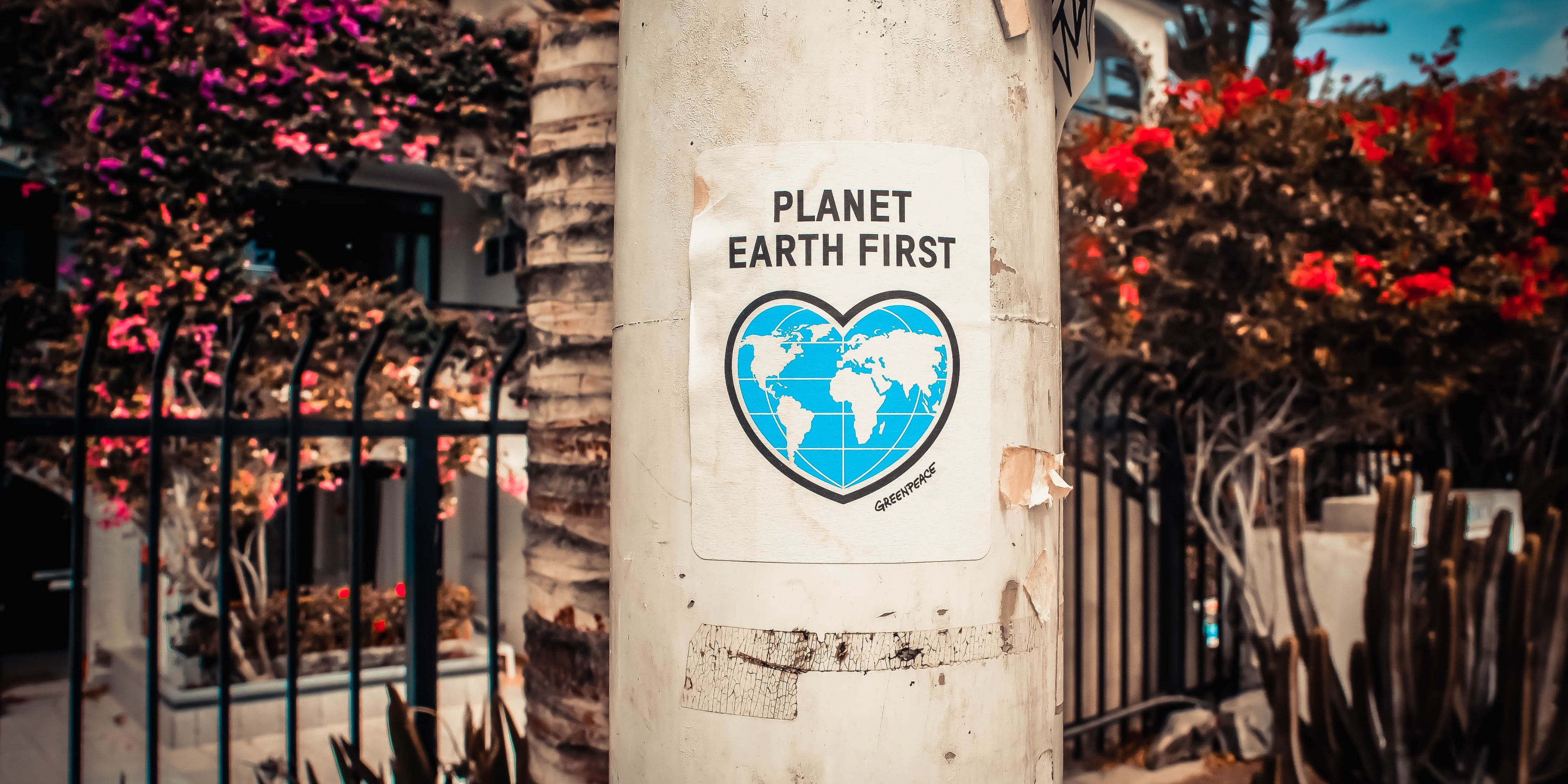 Over the next two weeks, the UK is hosting the 26th UN Climate Change Conference of the Parties, also known as COP26. COP is the central decision-making body responsible for implementing the United Nations Framework Convention on Climate Change.
The conference will host a series of climate talks bringing together heads of state, climate experts and campaigners for critical conversations about how to take collaborative action to tackle the climate crisis.
This highlights an important transitional period for the travel and tourism sector, with industry bosses looking to promise a prompt move away from carbon-intensive methods of delivering visitor experiences, in order to cut emissions and preserve areas vulnerable to global warming. Instead companies should be prioritising community and ecosystem welfare, fundamental objectives in ecotourism.
---
Unprecedented worldwide societal shifts mean consumers are more socially and environmentally conscious than ever, and with mass tourism on beloved destinations continuing to whittle down natural resources and have drastic effects on the climate, it's time for change.
It's very apparent that the travel industry as a whole needs to adopt more environmentally friendly practices, act to protect the natural and cultural heritage of destinations worldwide, and support local communities.
With hopefully the worst of the pandemic over, this is a great time to deepen the conversation about what ecotourism is, and why it's pivotal for the future of travel.
---
Ecotourism describes conscious and responsible travel to mostly untouched areas of natural beauty, that conserves the environment while also socially and economically improving the wellbeing of local people, creating knowledge and understanding through interpretation and education of all involved. Put simply, ecotourism is travel that makes a beneficial impact on both the ecology and economy of a given destination.
For example, Leave Only Footprints is a widely known ecotourist campaign, originally set up along the Dorset coastline. The campaign encourages beach goers to responsibly dispose of their waste, in order to protect coastal wildlife.
The principle aim of ecotourism campaigns like this is to bring conservationists, local communities and the responsible travel industry together to assure development prioritising long-term sustainability over short-term profits.
The ultimate goal is to inspire tourist activities, accommodations and attractions that benefit all parties involved, but what can brands learn from ecotourism from a digital marketing perspective?
---
To thrive as a brand in the ecotourist movement you must be aware of changing audiences, paying close attention to their interests and influences for travelling to a particular tourist destination. This can in turn inform audience persona enrichment.
With ecotourism, it's all about meeting the needs of present generations, without compromising the needs for those in the future.
'Generation Greta', for instance, named so after climate activist Greta Thunberg, are young twenty-somethings who are passionate about the environment, with heavy interest and involvement in the sustainability debate.
This group is highly active on social media, so it makes sense for brands to be active on digital channels. Leave Only Footprints utilises social media to tell the story about their campaign journey, while encouraging followers to use hashtags like #leaveonlyfootprints. Having a defined narrative told via socials can lead to better understanding, trust, and receptivity, as well as allow you to strike an emotional chord between brand and consumer. It is these strong emotional messages that drive intended audiences to act, which also stresses the importance of having a clear brand purpose. Read about Digital Visitors insights on communicating a clear brand purpose here.
Another audience segment who are passionate about the environment are outdoor nature lovers. These people are usually older, retired, and enjoy hobbies such as walking, hiking and gardening.
This group is often more covid-conscious, making it important to stress the safety protocols in place at your attraction in order to ameliorate worry. Underline these concepts of hygiene and safety throughout your marketing content, on your website, on any third party websites you present yourself on, and through customer communications.
For all audiences, you need to generate a content strategy that sets you apart from regular tourism companies. Permeate newsletters, videos, images, blog posts and e-books into your game plan. The idea with your communications is to highlight why people should care, without overwhelming them with doom and gloom about the state of the planet. You should offer realistic and informative advice to your customers, and make clear what your attraction or destination offers, in keeping with ecotourism values.
---
In 2019, the Royal Society for the Protection of Birds, otherwise known as the RSPB, developed policies on ecotourism to help advertise their wildlife holidays.
Welcoming 1.68 million visitors to their reserves and havens last year, RSPB's vision seeks for nature to be restored in order to enrich and sustain people's lives. This foresight affords future generations a more stable climate, abundant wildlife in towns and the countryside, and a resilient, sustainable economy that values the environment.
Companies like the RSPB have taken effective steps to reduce their overall carbon footprint, setting reasonable targets for reducing greenhouse gas emissions and redirecting their investments to renewable and efficient energy resources.
Turning a clay pit in Cornwall into immersive bubble-like biomes, The Eden Project is another tourist attraction promoting the benefits of protecting the natural world. Home to the largest rainforest environment of its kind in the world, the project's global mission is to encourage a movement that demonstrates the impact of working together for the good of the planet.
More than just a garden, The Eden Project works on global projects that provoke environmental, social and economic regeneration. One example is their concept for a similar ecotourism attraction within a former coal mine site in Anglesea, Victoria, in Australia. The vision is to transform the area into a destination for immersive educational experiences which celebrate local ecology and tell a story of sustainability. An attraction such as this is likely to create at least 300 full-time jobs and lure thousands of new visitors to Anglesea.
Another already successful project is their support to the Thai forest restoration. Eden works closely with hill-tribe communities in northern Thailand to get villagers restoring and caring for their tropical forests, preserving biodiversity and reducing landslides.
---
The idea of ecotourism isn't to boycott plane travel, or to limit yourself to nearby countries. Although environmental fee of a long-haul flight can be roughly quantified in terms of carbon expenditure and offsetting costs, the value of exposing people to nature in order to benefit their mental and physical health, improve their environmental awareness and to help local economies take care of the nature they depend on, cannot be so easily ascertained.
The goal is for tourists to be responsible and mindful, keeping ecotourism as an open, productive and ongoing conversation.
For more information on how Digital Visitor can help you adapt your digital strategy to suit a new wave of ecotourists get in touch.
Anna Alford is the Marketing & Content Assistant at Digital Visitor, excited to be kicking off her career in digital marketing. Recently having graduated with a degree in neuroscience, she joins her scientific background with her zeal for writing and proclivity for creativity throughout her work.